Kradex – Polish manufacturer of plastic enclosures
Kradex is a Polish company with over 30 years of experience, has been on the market since 1985. Specializes in the production of plastic enclosures – polycarbonate and ABS. Producer offers good quality enclosures at an affordable price. Kradex cares not only about the quality, but also about the design and functionality of the products. Company constantly expanding the offer by introducing new models and sizes of new products. Polish enclosures from this manucaturer are recognized not only on our market, but around the world.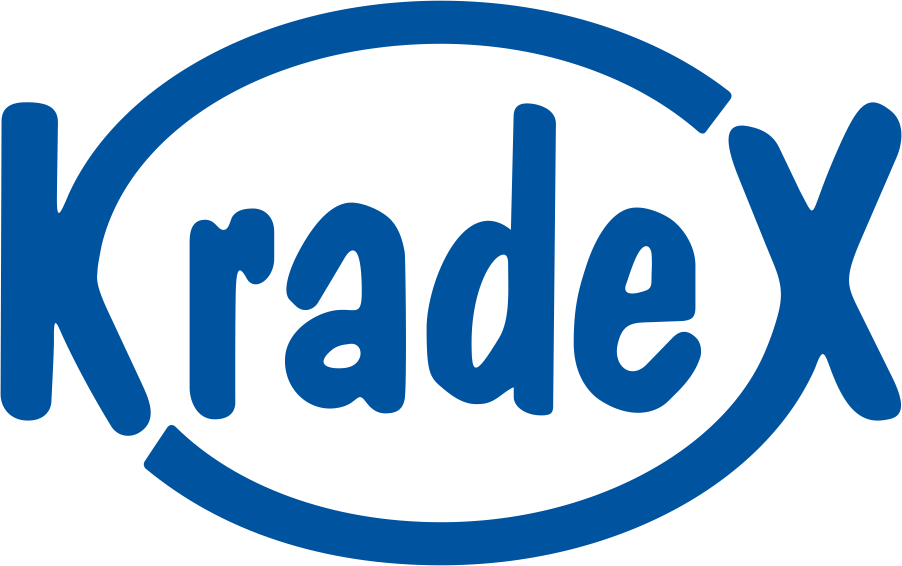 Use of the Kradex enclosures
Kradex offer is primarily for electronics manufacturers. Universal housings are a great choice for small and medium-sized equipment manufacturers for whom paying for making custom-made injection molds and individual designs are non-profitable. Standard enclosures are great for modification, milling, printing, and the Polish company offers many sizes and models, so matching of the plates, displays, keypads is not a problem. The enclosures are used in the production of power supplies, remote controls, speakers, control panels and other devices.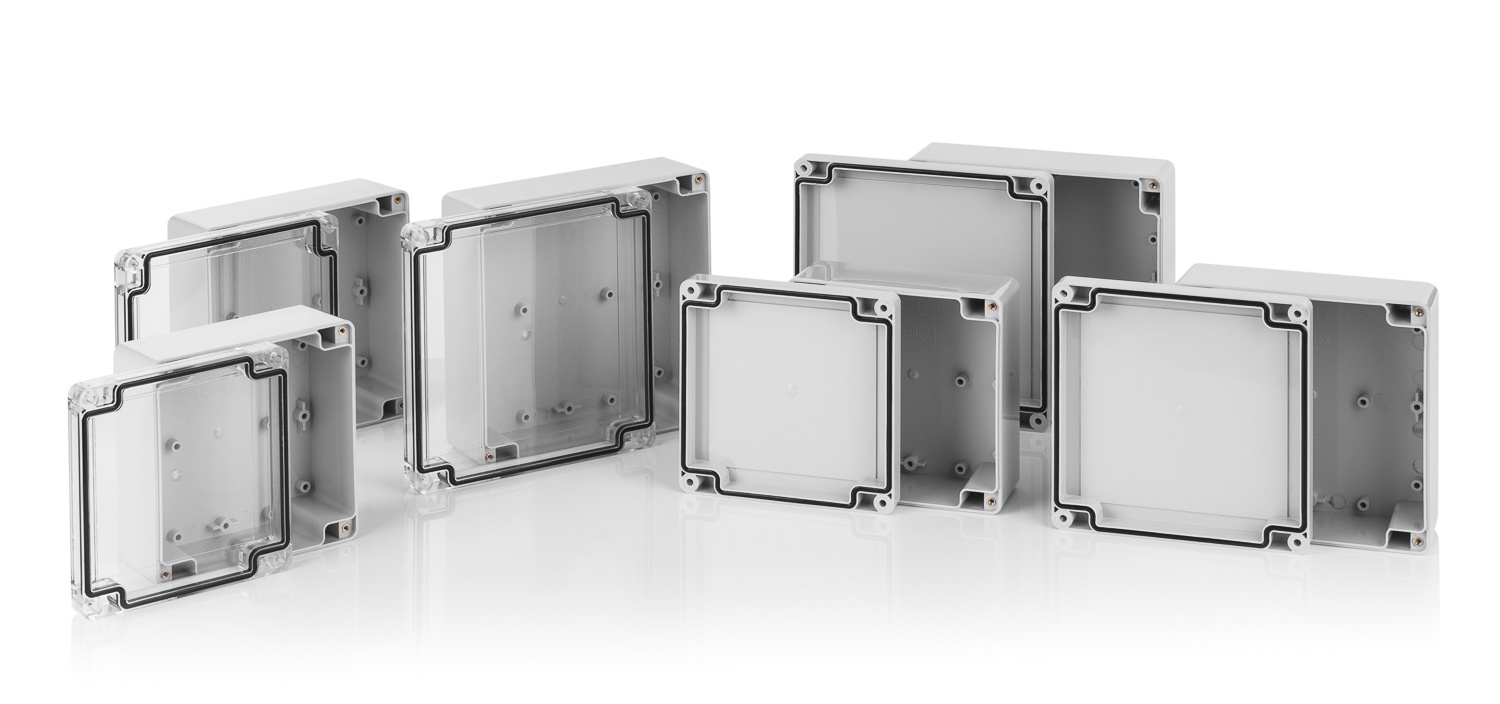 Two-part Enclosures
Enclosures with side panels
Modular enclosures for din rail
Power supplies enclosures
Wall mounting enclosures
Hermetically sealed enclosures
Enclosures with lid
Remote control enclosures
Enclosures with battery container
Colored translucent enclosures
Other accessories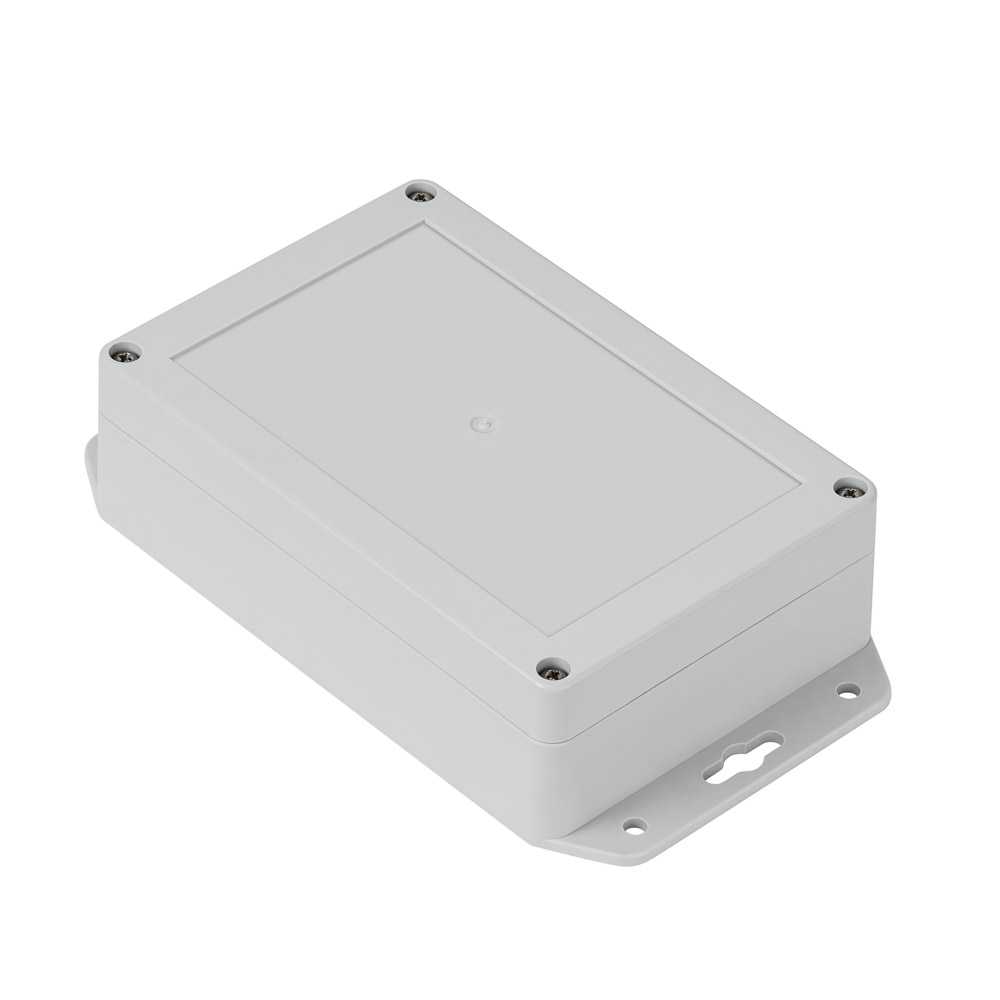 Make your production and modification
with LC Elektronik
Here you can buy professional enclosures for your equipment.
You will adapt your casings to your needs and give them an individual character with us.
Engraving, printing and milling on housings – we will do it for you.
We also design and manufacture keypads, graphic overlays, display windows and front panels.
All in one place with one supplier and manufacturer.
Do not waste time or money, design and manufacture your device
or operator panel in LC Elektronik.