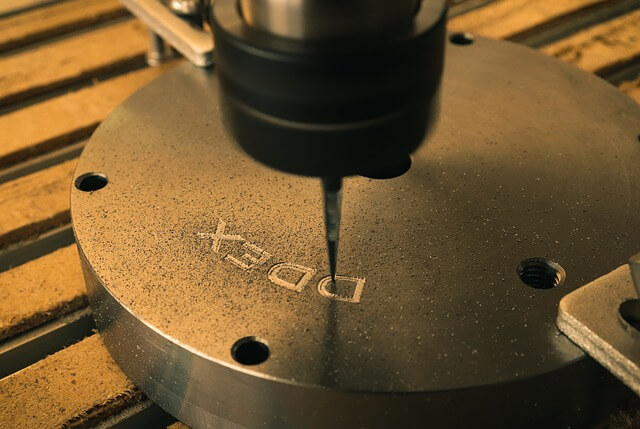 The marking of equipment in industry is standard. Function marking of the keys, punching the serial number, bar code, graphic signs and company logo is so easy. Engraving is one of the most durable and effective methods for marking electronic products, very competitive for digital printing.
Two engraving technologies in LC Elektronik
Marking with mechanical treatment
The material is machined by using a suitable milling cutter. Milling works well on the material made of aluminum, anodized aluminum, and plastic as well. Read more about milling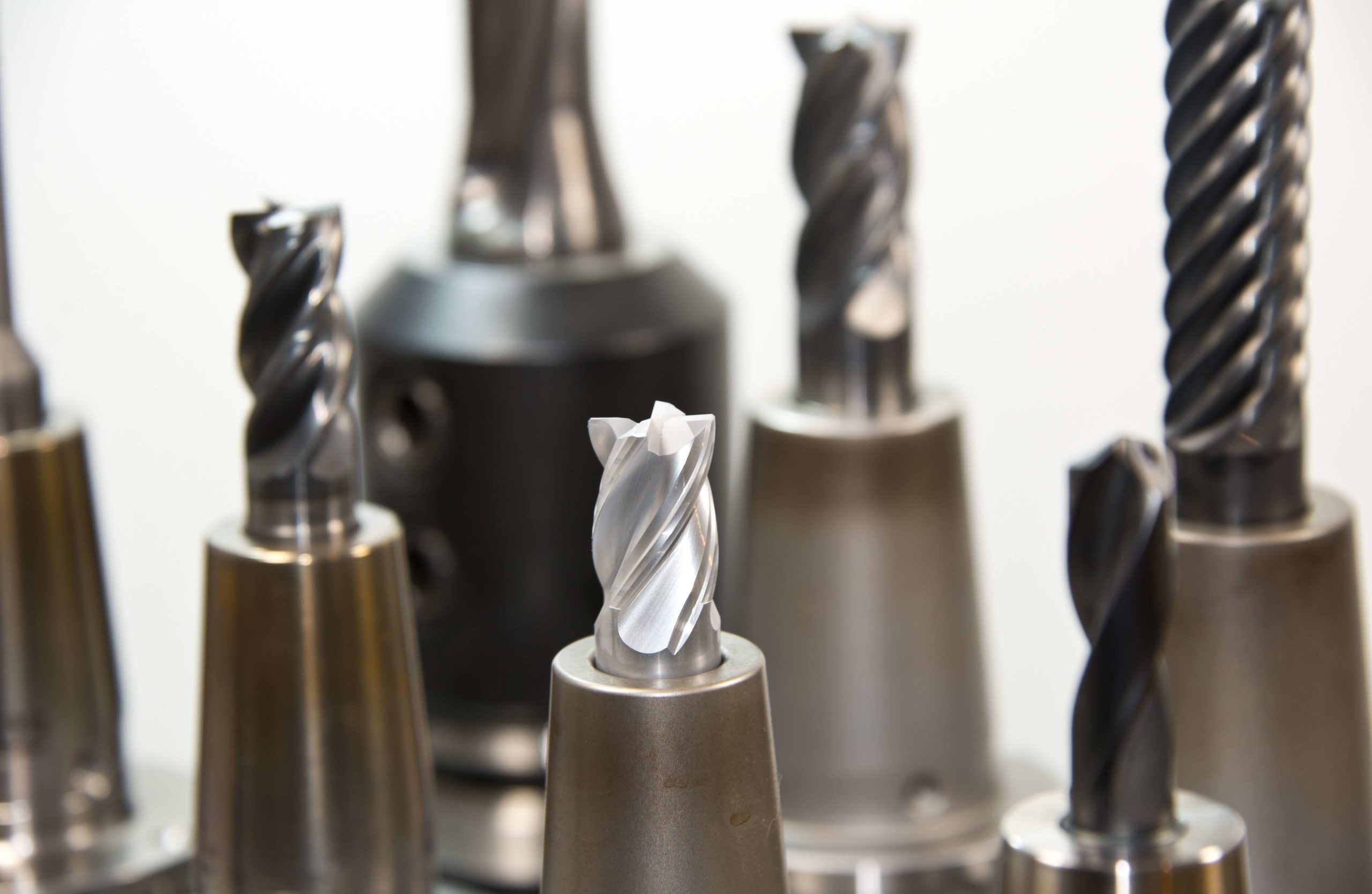 Marking with laser engraving
A laser engraving machine produces a light beam. Depending on the time and strength of the material exposure, the color changes or the material burns out locally. In this way, you can make almost any pattern and get very precise and desired effects. Laser engraving's effects are extremely abrasion-resistant and durable. Currently, it is possible to engrave not only anodized aluminum, stainless steel, but also plastic materials, laminates, acrylic, glass and wood.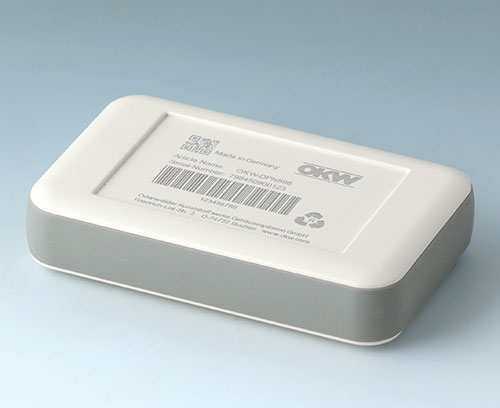 Do you need high-quality labeling for your product? Bar code, logo or serial number engraving will be the best choice.
 LC Elektronik's consultant helps you to choose the right technology, about design and service we will care as well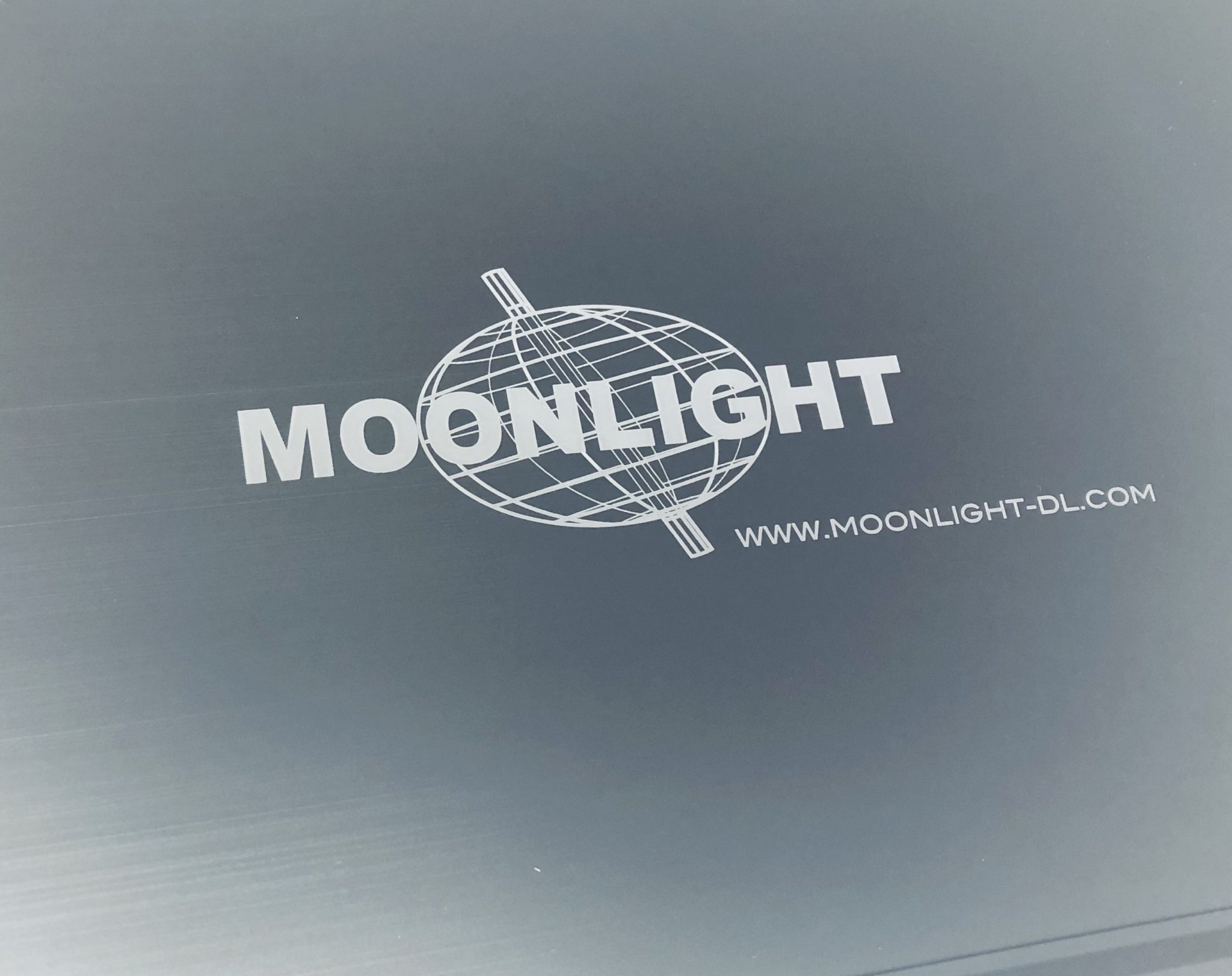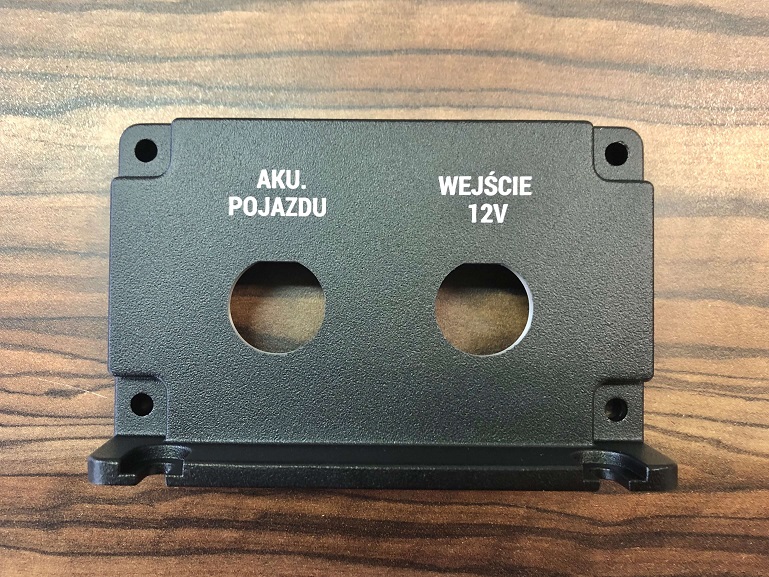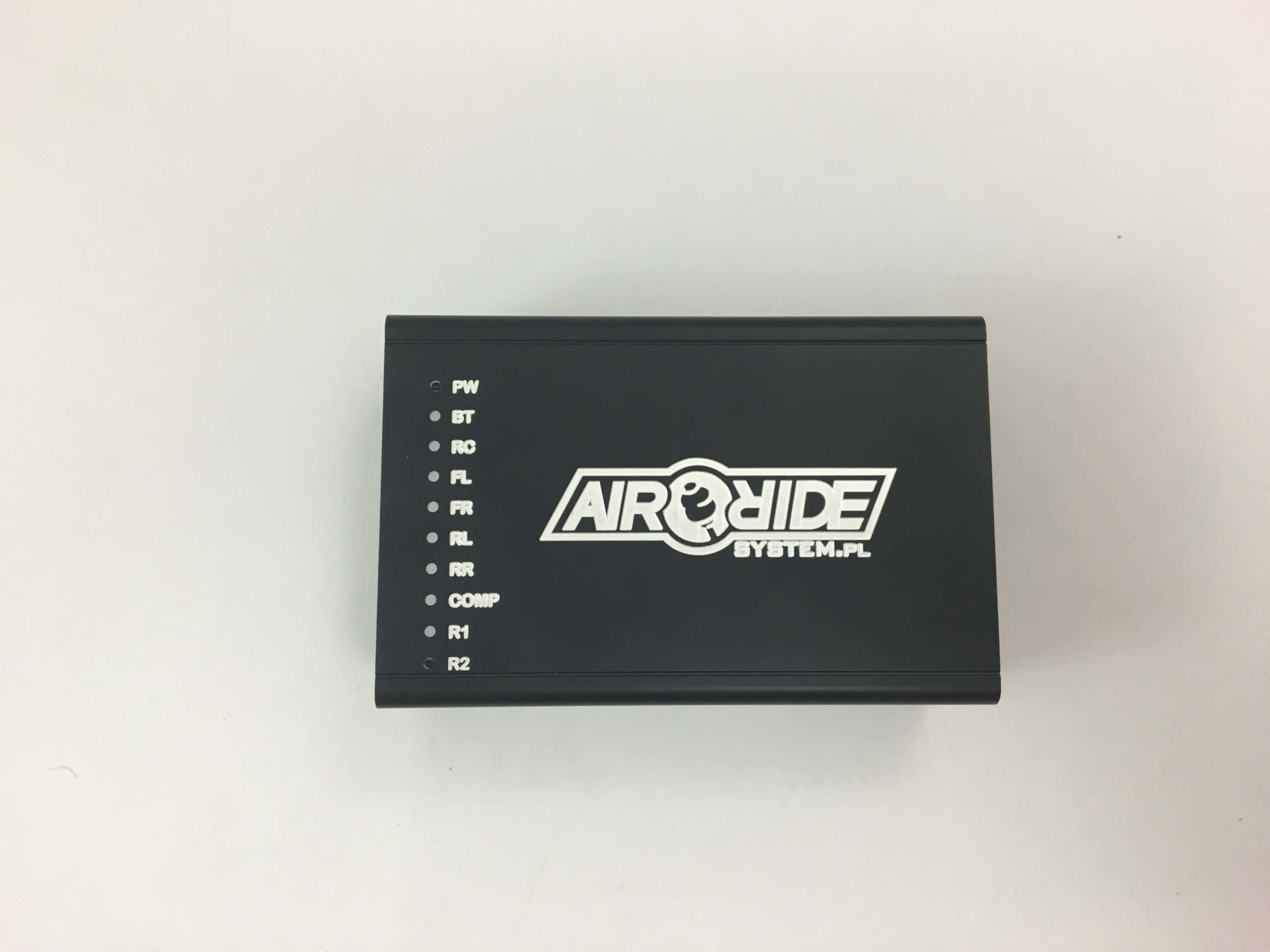 Make your production and modification
with LC Elektronik
Here you can buy professional enclosures for your equipment.
You will adapt your casings to your needs and give them an individual character with us.
Engraving, printing and milling on housings - we will do it for you.
We also design and manufacture keypads, graphic overlays, display windows and front panels.
All in one place with one supplier and manufacturer.
Do not waste time or money, design and manufacture your device
or operator panel in LC Elektronik.