Optical bonding is an excellent solution for electronics manufacturers. Significantly increases the quality of products, their durability, while maintaining the functionality of the device. Our Research and Development department has been improving this technology for several years to achieve the best optical bonding results to create products for our customers.
What is optical bonding?
Optical bonding consists of precise gluing of layers of transparent materials by special adhesives and unique technology. The process must run in a dust-free room, free of dust and other airborne contaminants. By such bonding, we produce a display with pristine optical properties.
However, the selection of both materials and the technology of bonding is not easy. So there are some certain conditions:
glued surfaces must be perfectly parallel to each other,
the adhesive must have properties that do not disturb the display image, which is emitted by the display.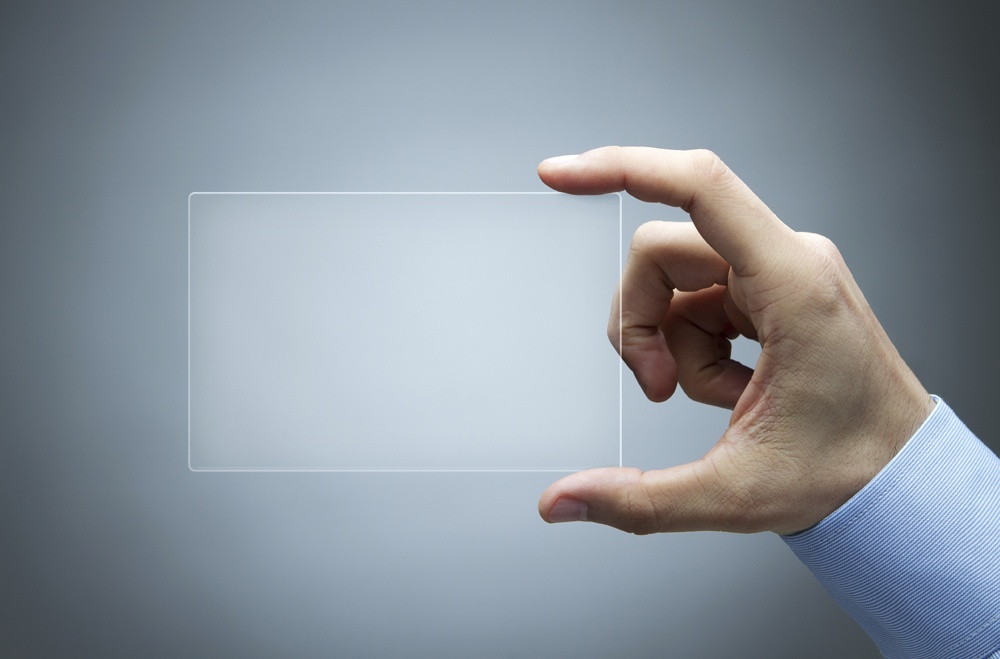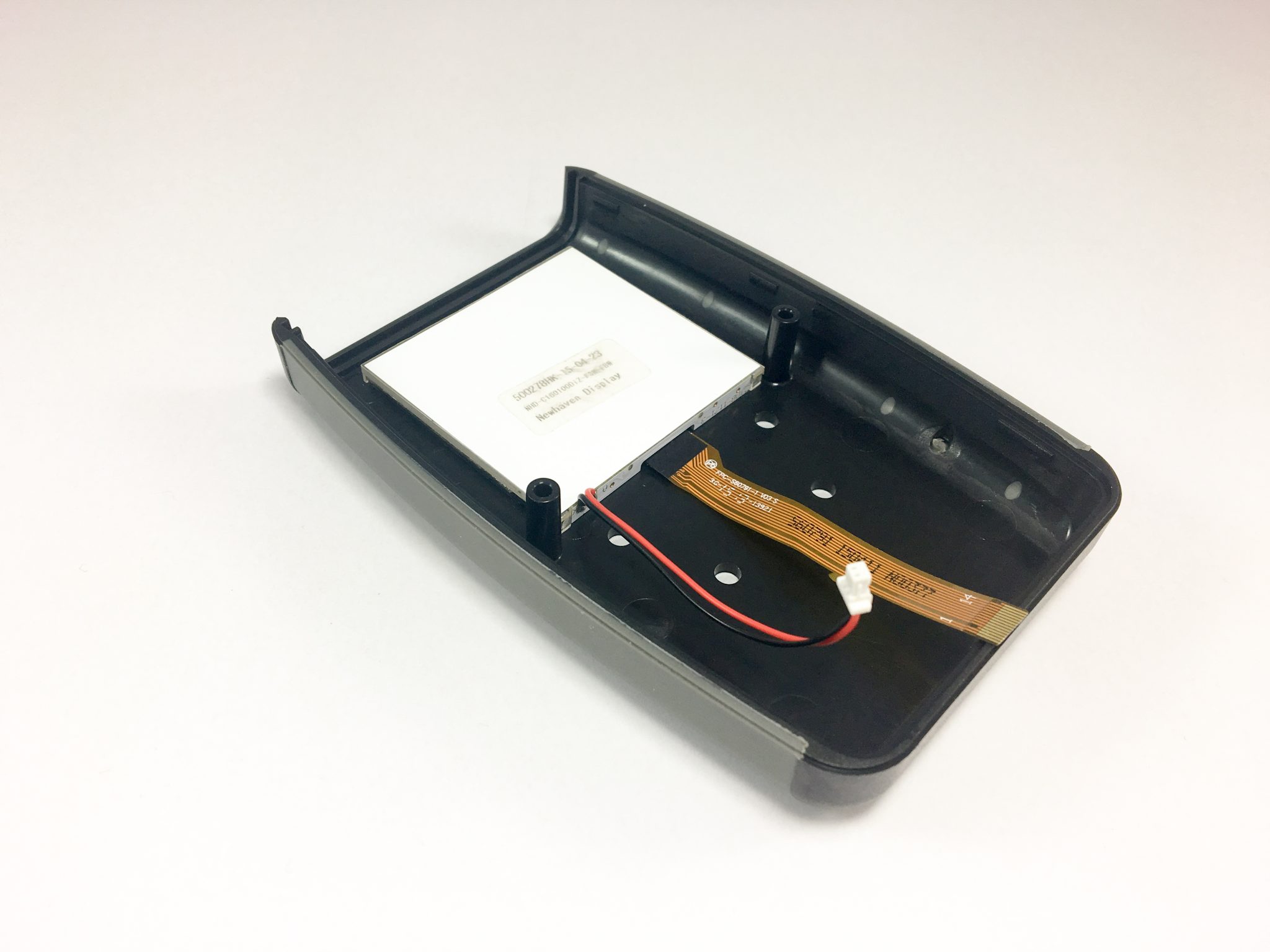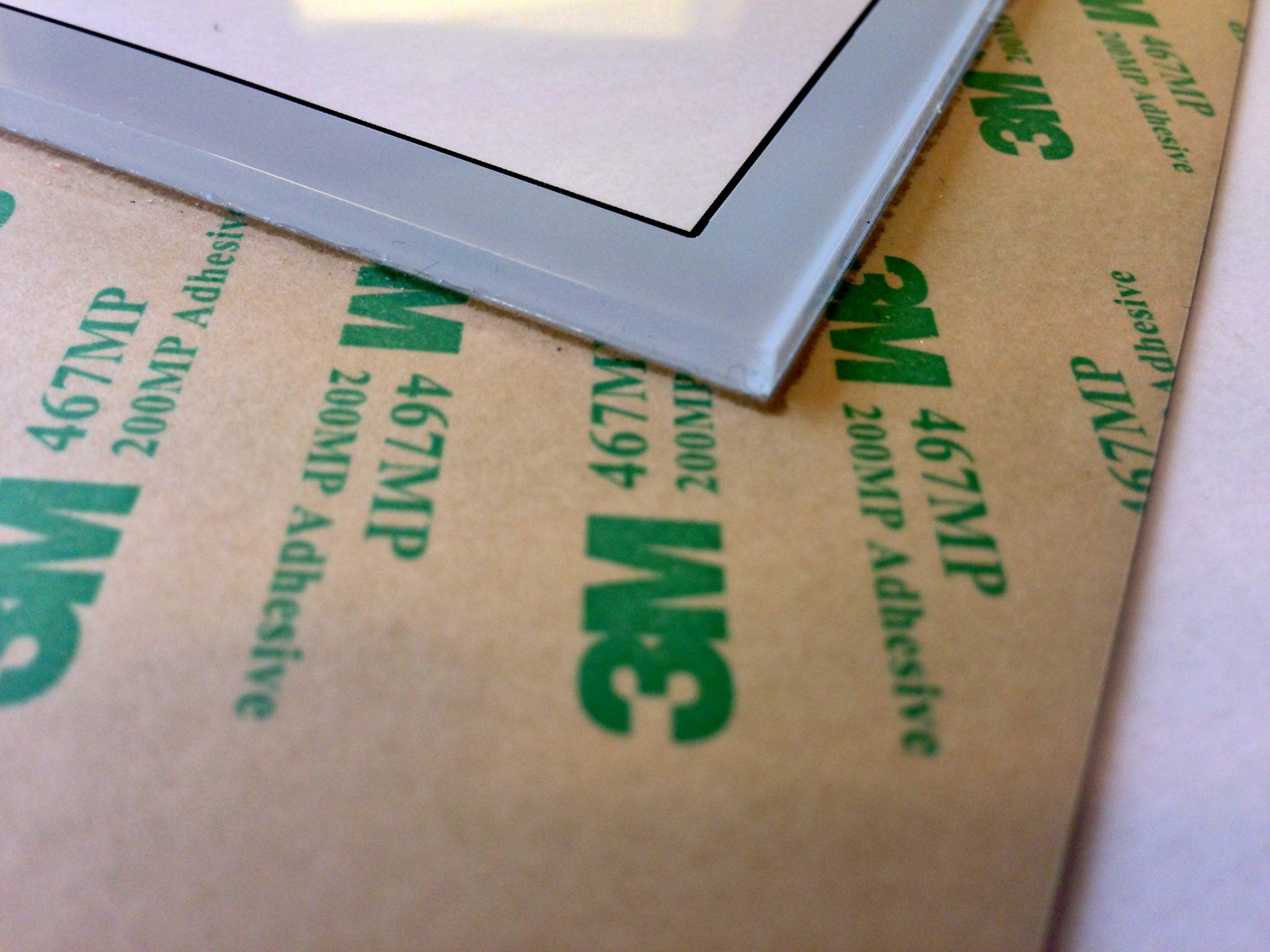 What materials can be combined with optical bonding?
Generally, we glue two transparent materials, for example, optically pure PMMA plates. Unfortunately, regular plexiglass plate,  is not suitable for this type of operation, because it is simply too impure. The structure of this contains numerous ferns, dust particles or air bubbles. Our BiR department has carefully selected materials that have been certified for optical purity.
Some devices require bonding a PMMA tile with a printed nanomesh. This solution gives firstly window reinforcement and secondly protection against EMI / RFI radiation. The new generation boards have a 90% transparency, so they do not actually reduce the brightness of the display at all.
The number of options is very long, we have carried out projects including gluing:
graphic overlays or membrane keyboards
touch panels
transparent layers of electromagnetic protection
layers with special coatings with optical properties of type AG, AR, HC
polarizing filters.
Do I really need the optical bonding?
This technology is created for products where strengthen of the display window is necessary. Such reinforcement may be needed both in the keypad or graphic overlay as well as in the display itself. By using appropriate materials, we can strengthen the window, which makes it more resistant to all kinds of mechanical damage. Thanks to the appropriate tile thickness (0.5 mm, 1.00 mm, 1.5 mm) we can also significantly thicken the window, but without losing its transparency.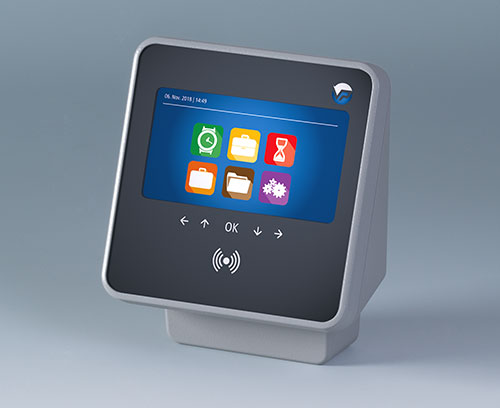 A clear view is not the only advantage of optical bonding. If you care about:
front panel tightness,
protection of the mechanical touch panel and display,
elimination of fogging due to the settling of dust and water vapor in the space between the layers,
elimination of optical interference due to distortions, waves, bending of layers in the display window,
possibility of maintaining cleanliness and hygiene of the operator interface surface,
protection against the formation of Newton's rings,
increasing the contrast of the display and reducing reflections,
electromagnetic protection of the display window
Then optical bonding is definitely a service that you should consider in manufacturing your device.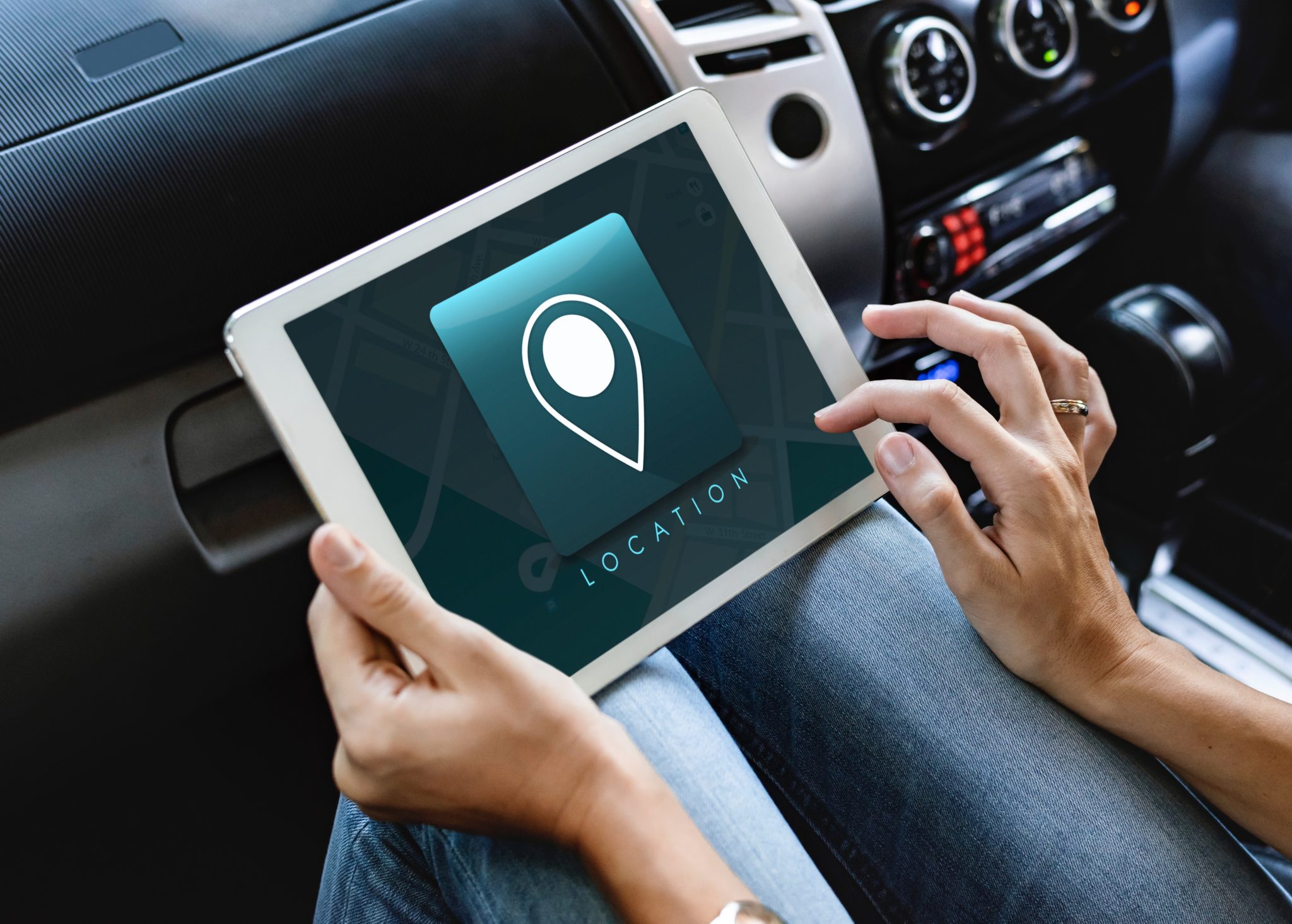 How durable is the optical bonding?
Optical bonding is an extremely durable technology. This technology combines two elements permanently so that it is not possible to separate them without damaging both elements. Lasting of gluing is the most important condition, which eliminates the possibility of air or dust particles getting into the space between the two layers. On the other hand, the use of easily detachable materials makes the layers stick out, self-delaminate and have less grip.
Strengthening the display windows and integrating them with the keypad, panel or enclosure is today a standard and a necessity. Therefore, if you care about the durability and quality of your devices, call our consultant and learn about the price list of optical bonding and other services.