The PEM® elements
self-clinching fasteners 
Self-clinching fasteners are threaded nuts, studs or stand-offs that are mechanically pressed into metal or plastic, becoming a permanent part of a panel, enclosure or bracket. The common name of these connectors is PEM®, from the name of the most distinguishable manufacturer of these elements and the owner of the trademark, which is PennEngineering & Manufacturing Corp.
Fastener mounting technology has a wide range of challenges and applications for the industry. It allows us to combine important elements of electronics, perform distances, or position components.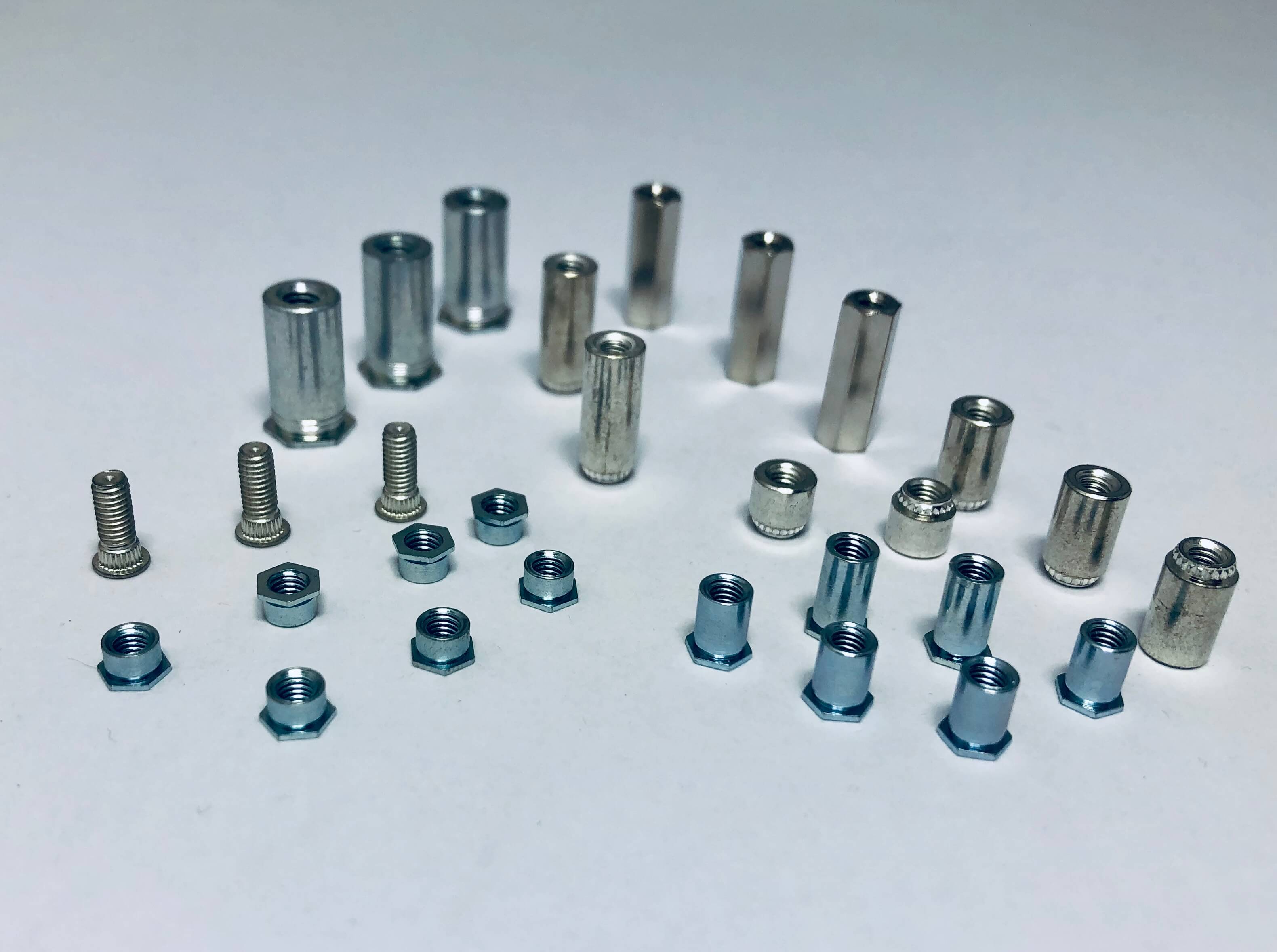 What is the technology of fastening PEM® elements?
The self-clinching element pressed into the plastically deformable material is incredibly securely mounted into the enclosure or plate. So durable that it becomes part of the ground and is almost invisible. Self-clinching fasteners give incredible precision and high-performance as well. This technology works especially when very thin and lightweight components such as metal plates are used, PCB or plastic substrate when using other technology like tapping is not possible or hard and damaging for the workplace. Elements are usually squeezed cold on the material. However, sometimes in the case of some plastics, especially PMMA, it is better to press them hot, to avoid cracking.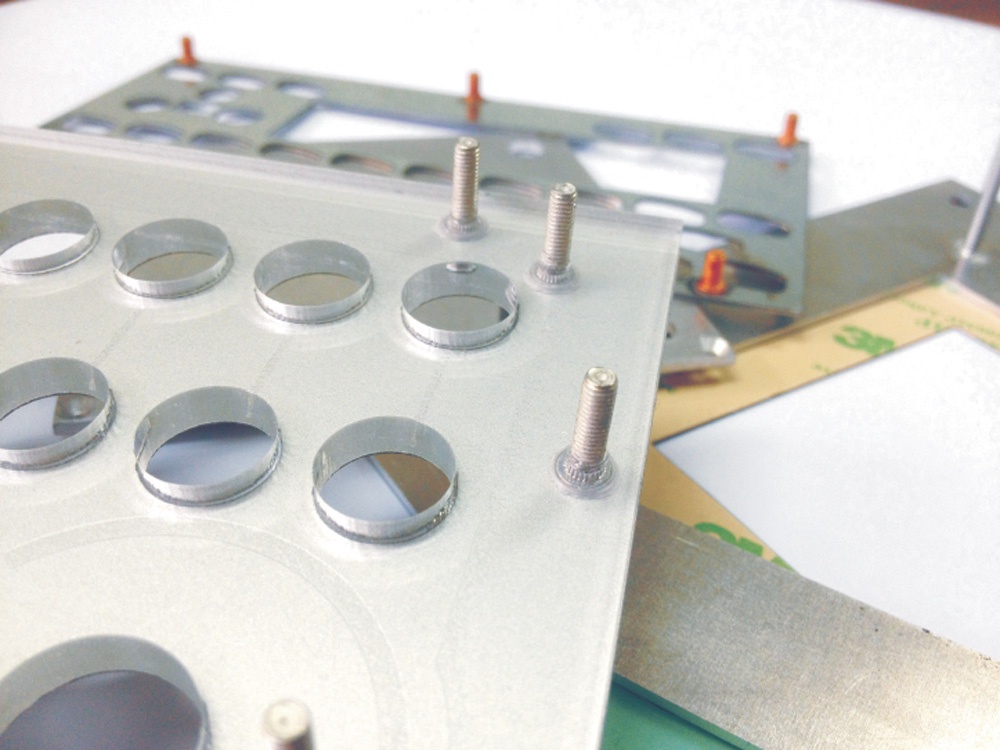 Basic self-clinching elements:
Nuts – bolts and screws, firmly holding elements in place.

Stands-offs – mainly used for mount printed circuit boards to avoid shorted by coming in contact with the sheet of metal, through which electric current flows and to avoid overheating of the device.

Studs – often used to mount connectors or other components by screwing a threaded screw into the enclosure.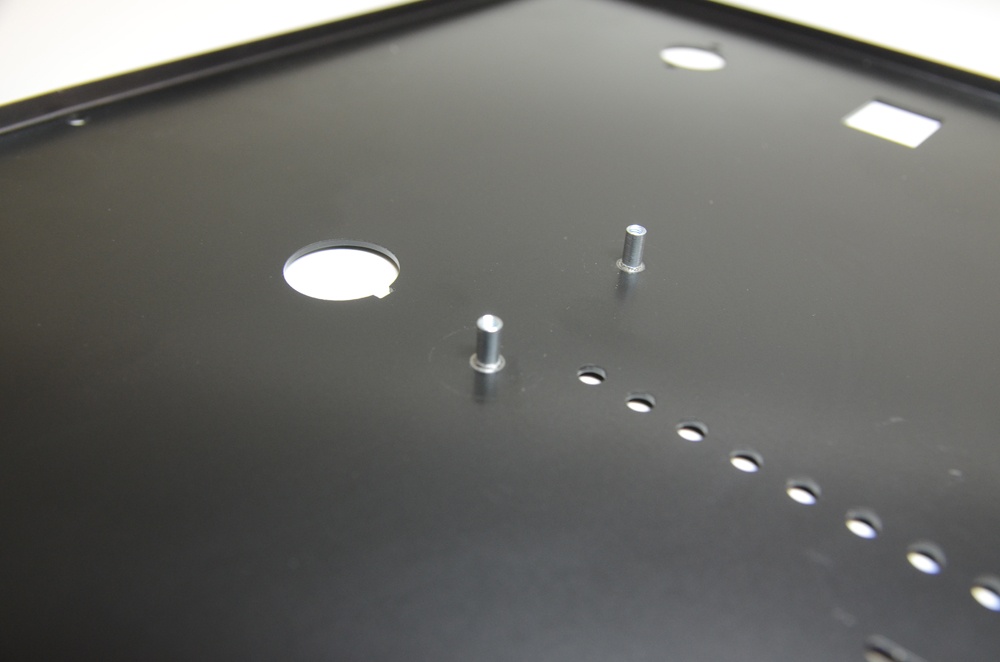 APPLICATION OF  FASTENERS MOUNTING
The PEM® fasteners technology works well on both plastic and aluminum surfaces. In our plant, we use it to primarily:
– plastic enclosures – assembly of spacers, connecting elements or PCBs
– front and back panels – insert threads, sleeves to mount the panel in the device and connecting other electronic components
– printed circuit boards – often the customer provides their PCB but needs to adapt the holes on the boards to the enclosure ordered from us, the assembly of connecting elements makes the board stable installed and well mounted to the housing.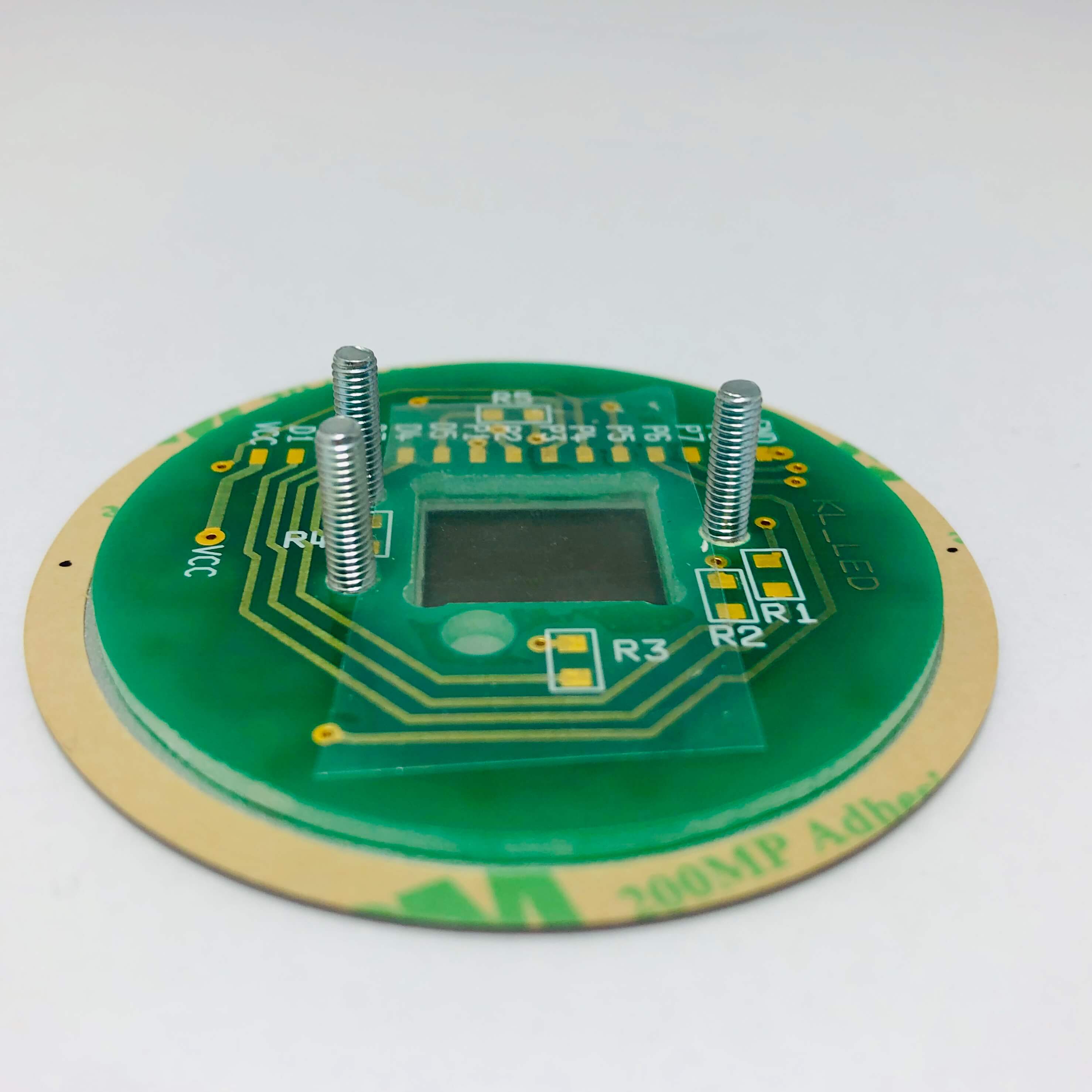 Flush-head fasteners
The fastener is pressed mechanically through the hole and passes through. It is minimally detectable and also it can be felt by touch. The most important, it is ideally integrated and flush with the outside edge. The indentation of fasteners can be minimized by grinding metal and texturing by power coat, if desired.
Concealed-head fasteners
The fastener is inserted into the blind pocket and there is no contact with the outside edge. The screw head only passes through the metal or plastic fragmentary and is invisible on one side. Concealed-head fasteners are usually used not only because of aesthetic value but also of adding device tightness. Recessed studs can serve the IP rating requirements.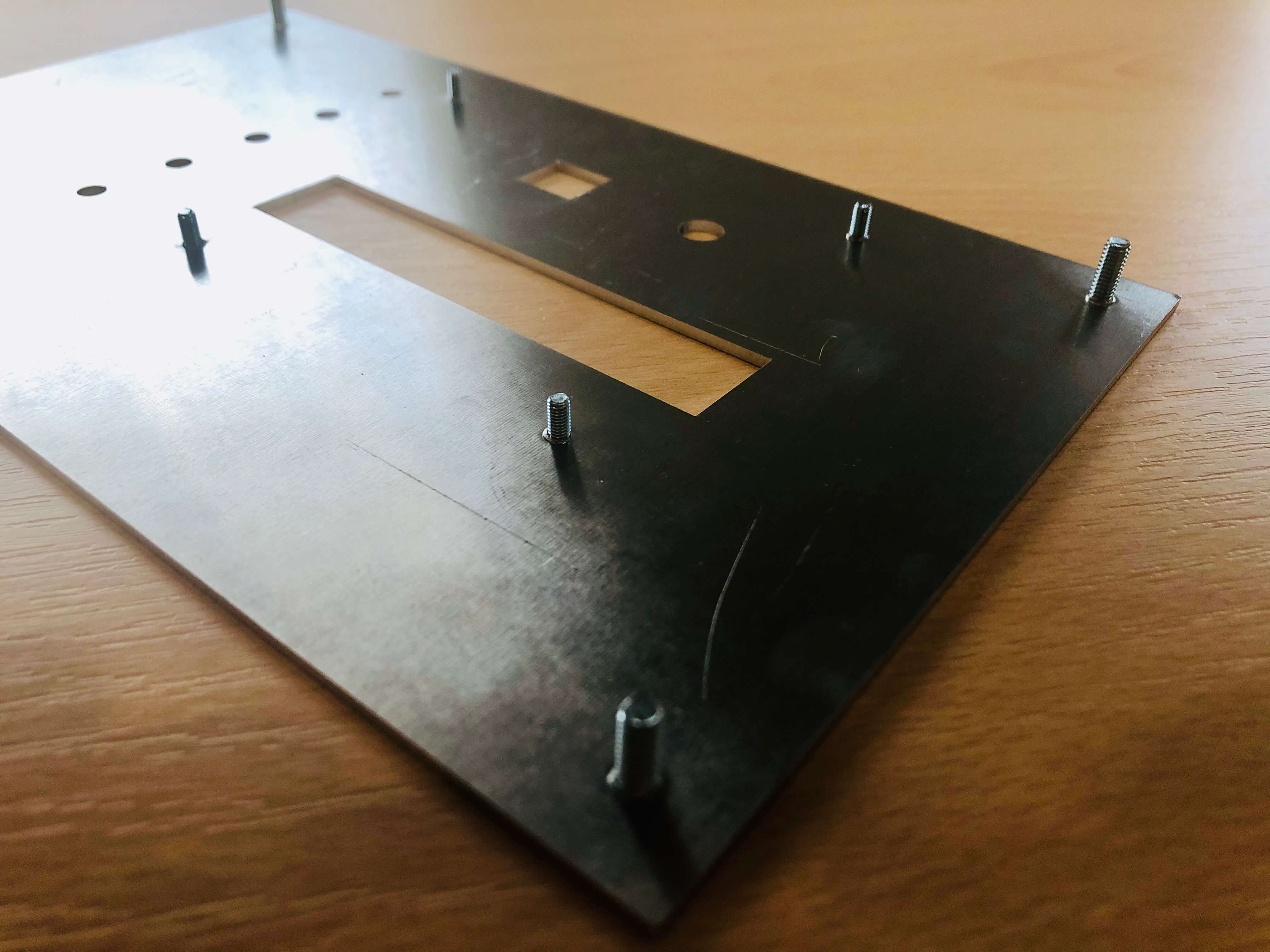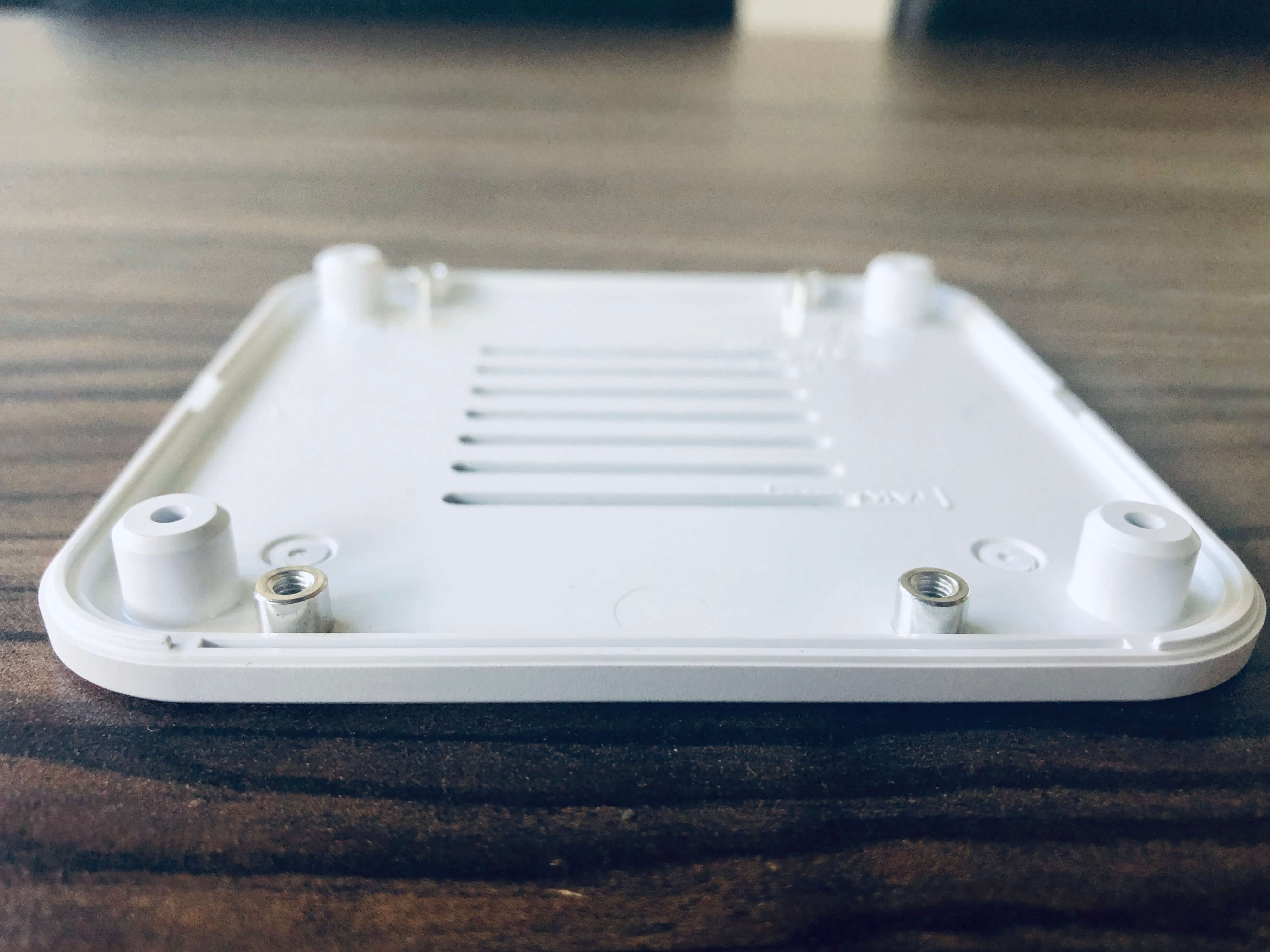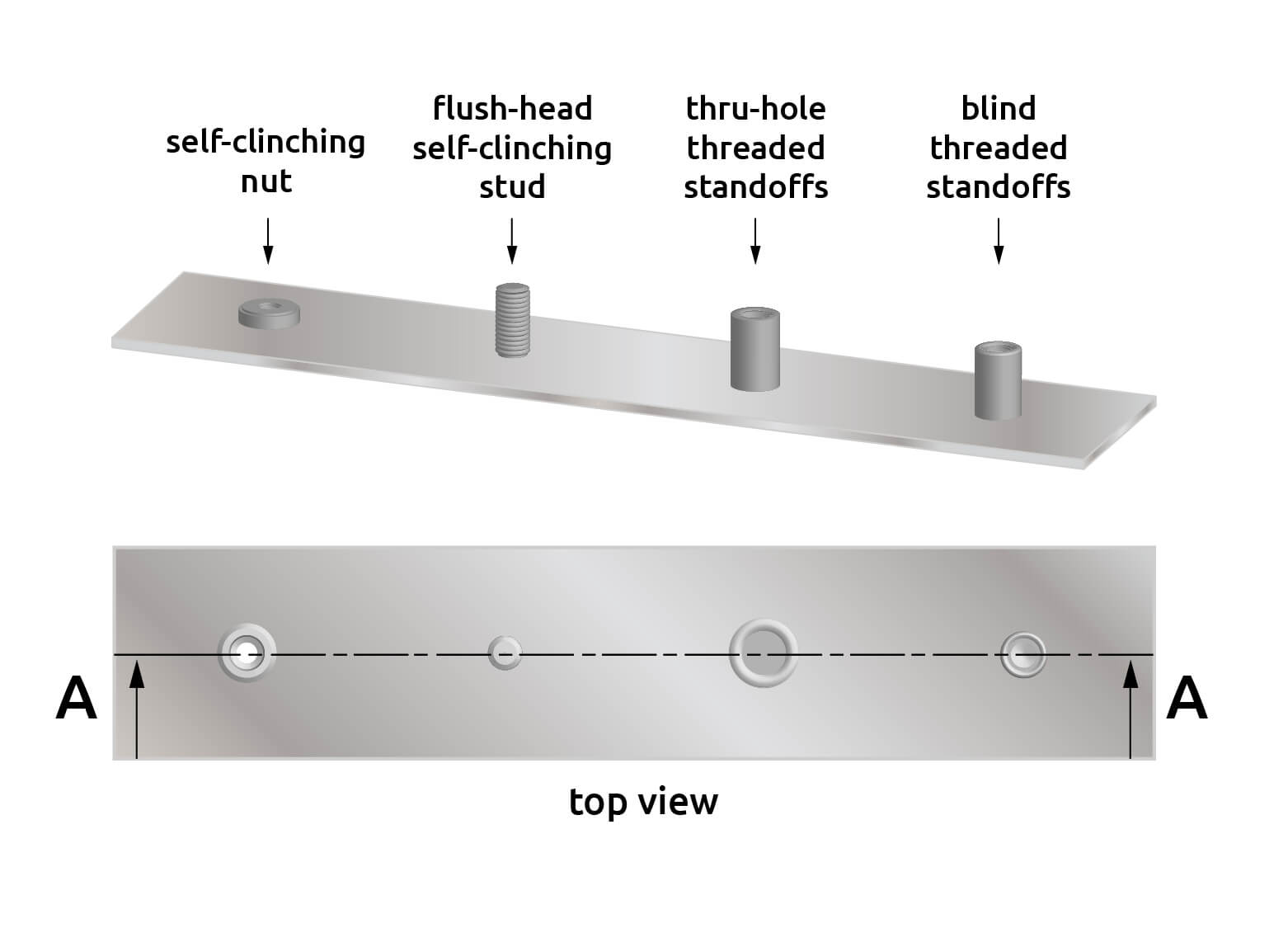 ADVANTAGES OF SELF-CLINCHING FASTENING
PEM® assembly technology creates many possibilities, here are the most important of them
INVISIBLE ASSEMBLY
Squeezing pins or studs into the through-holes makes them face to the surface, which makes further processing of the material unnecessary. There is no need to prepare the surface before application and then perform thread corrections, such as countersinking or punching. The metal plate after squeezing does not deform and the thread is always perfectly horizontal.
DURABLE CONNECTION
It creates a very strong threaded connection, resistant to tearing and screwing. It gives us maximum benefits while maintaining perfect precision and positioning accuracy. High load capacity with the torsional moment and axial force.
WIDE RANGE OF APPLICATIONS
You can squeeze in or shrink on the studs of varying thickness and length, with and without thread. This technology allows mounting both fasteners and spacers.
SAVING TIME AND MONEY
Lower raw material use means lower costs. Squeezing or shrinking let us avoid threading. So for a manufacturer means shorter assembly time, maximum effects and a more durable connection.
LESS USE OF RAW MATERIAL
Thanks to this technology, you can use a much thinner sheet, even 1 mm thick, which makes assembly and processing much easier
Make your production and modification
with LC Elektronik
Here you can buy professional enclosures for your equipment.
You will adapt your casings to your needs and give them an individual character with us.
Engraving, printing and milling on housings - we will do it for you.
We also design and manufacture keypads, graphic overlays, display windows and front panels.
All in one place with one supplier and manufacturer.
Do not waste time or money, design and manufacture your device
or operator panel in LC Elektronik.