Enclosures for industry and
electronics
TAKACHI ELECTRONICS ENCLOSURE CP., LTD. is a renowned Japanese enclosures manufacturer. It surprises with elegant, innovation and interesting design.

Why you should ch
oose Takachi enclosures?
We appreciate the quality and functionality the most, but also the reliability of the Takachi enclosures. For clients the most important advantages are their interesting design and a wide selection of sizes, colors and materials. What more important the Japanese manufacturer offers products at a reasonable price, especially in relation to quality. Takachi is constantly developing, does not cease in its efforts to expand its offer, all the time produce new models and improve existing ones, adding new sizes or new functionalities. In this respect, it is unrivaled on the market.
Application of Takachi casings
The wide range of casings from the Japanese manufacturer allows you to choose the right box for small electronics and the industry as well.
The offer includes small cases, boxes or panels of various purpose, size and parameters. A large selection of accessories enables perfect product customization for your application. As the first in the global market, they introduced plastic enclosure with very high IP, which distinguishes their products all over the world.
Plastic enclosure
Aluminum enclosure
Diecast Aluminium enclosure
Heat-sink enclosure
Stainless steel enclosure
Hand-held enclosure – key fob and mobile enclosure
PCB mounting boxes
19″ rack-mount enclosure
IP67, IP65 plastic box
UV protection
UL standard – high self-extinguishing ability
NEMA National Electrical Manufacturers Association
Rings
Silicone covers
Seals
Flanges
Battery boxes
Handles
Knobs
Iother accessories 
How can I order the Takachi enclosures?
All you have to do is place an order with our adviser. If you don't know which enclosures to choose or you need advice, call our consultant.
 If you already know what you need, give us:
series and enclosures number

quantity

billing data
and send the order to LC Elektronik adviser.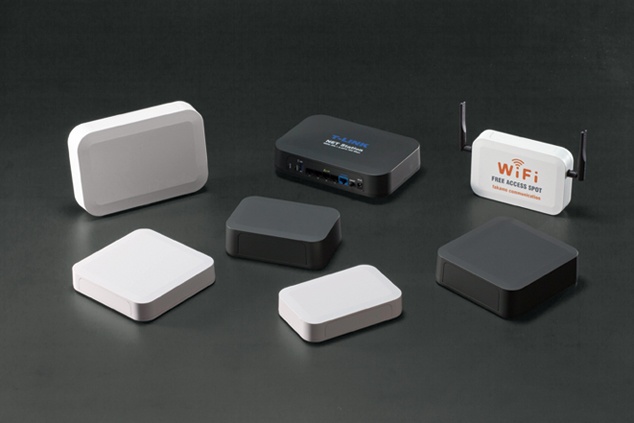 When can I expect delivery of Takachi enclosures?
We order the enclosures straight from the manufacturer, we are the official distributor of Takachi in Poland. Although the products come from Japan, the delivery time is only 7 business days.
How to get a catalog and samples of Takachi enclosures?
To obtain a catalog or samples of enclosures fill in the contact form or contact our sales department.
You can also check the Takachi offer in the current e-catalog
LC Elektronik is the official distributor of Takachi enclosures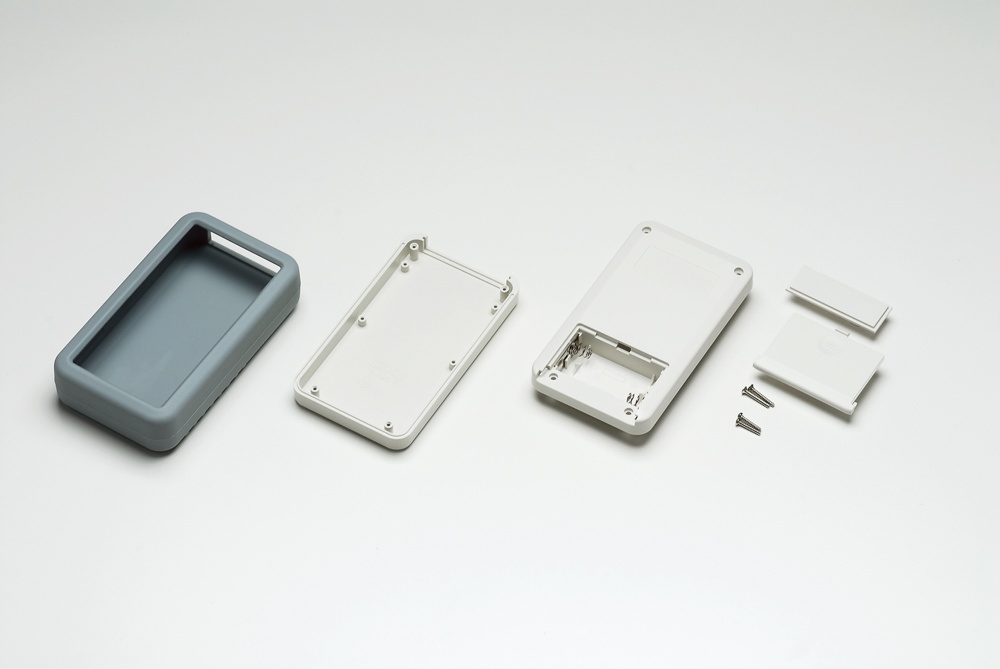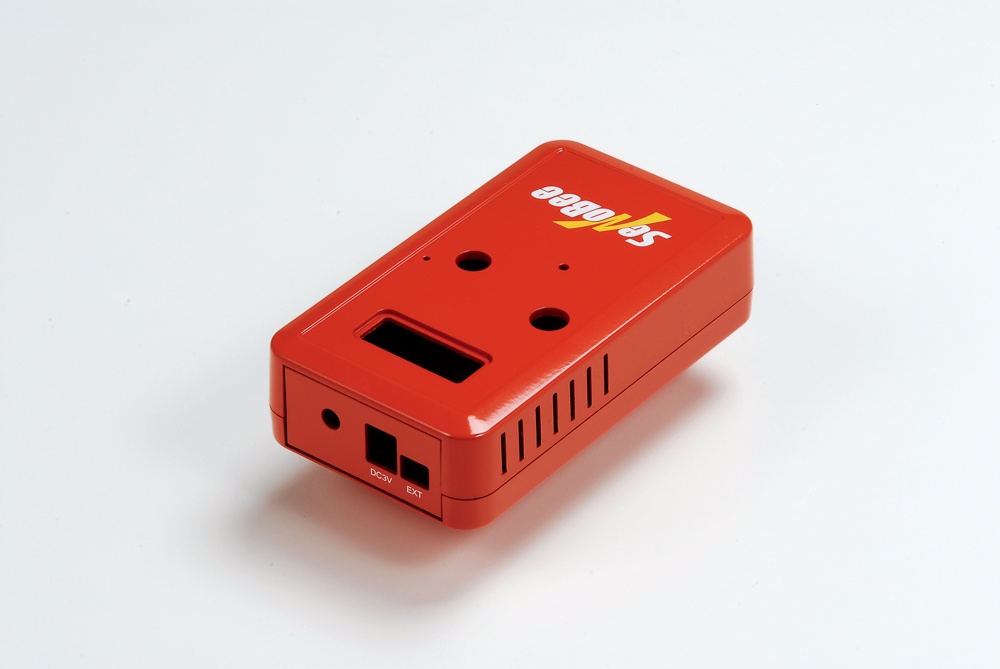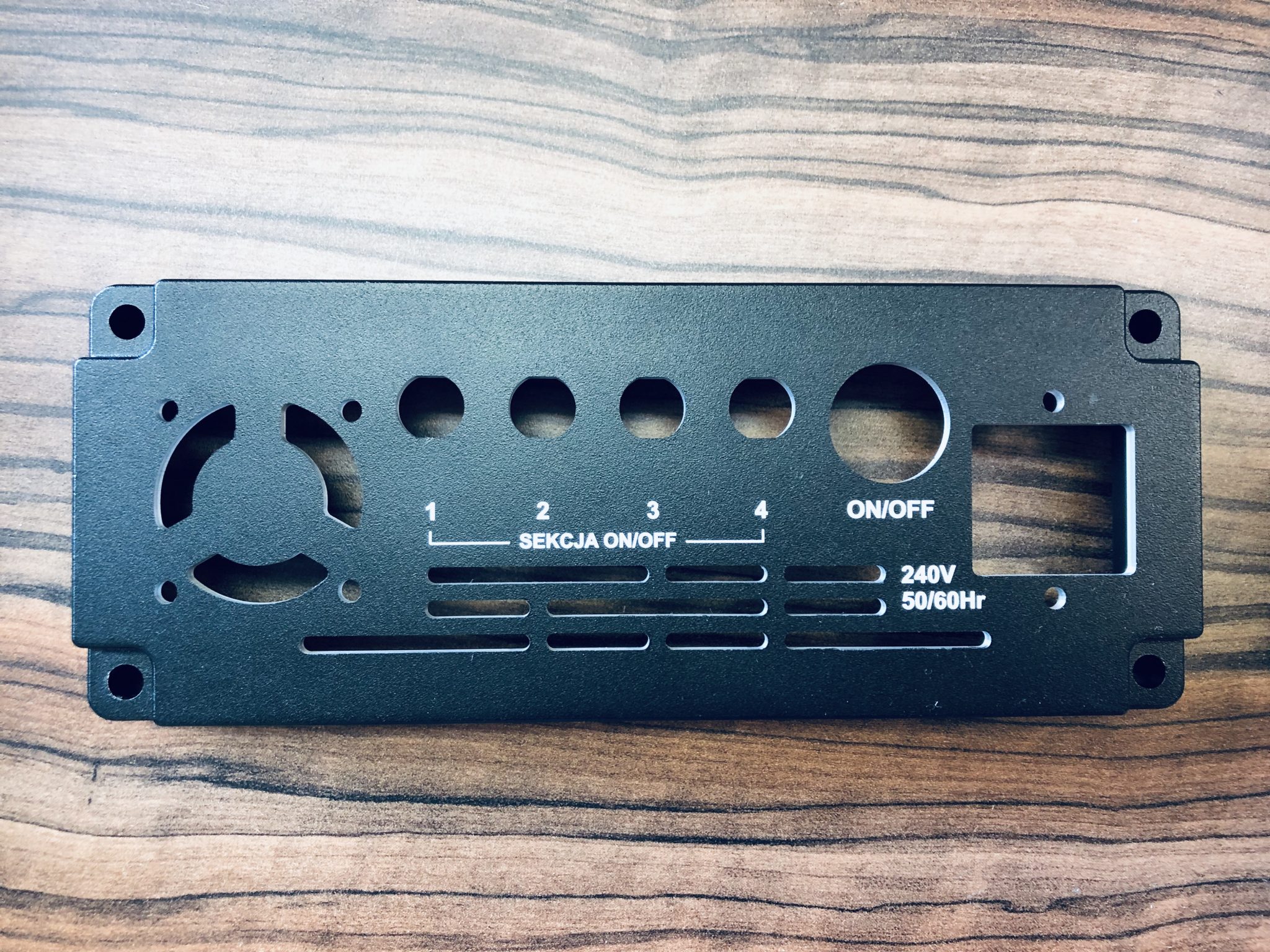 Make your production and modification
with LC Elektronik
Here you can buy professional enclosures for your equipment.
You will adapt your casings to your needs and give them an individual character with us.
Engraving, printing and milling on housings – we will do it for you.
We also design and manufacture keypads, graphic overlays, display windows and front panels.
All in one place with one supplier and manufacturer.
Do not waste time or money, design and manufacture your device
or operator panel in LC Elektronik.