NEW IN!
Takachi WSC series – plastic enclosure with IP67 protection class
Takachi again surprises with modern design. This time, in February this year introduces new enclosures from the WSC series.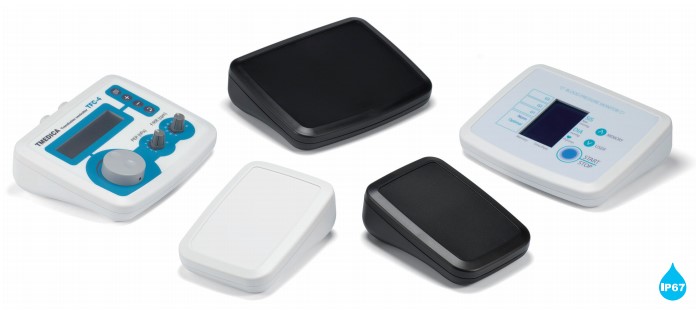 First of all, an ergonomic sloping desktop is what distinguishes them the most. That's why WSC series makes the perfect solution for desk devices. Moreover, the streamlined shape of the Takachi WSC makes it easier to grip the device when it is used as a handheld enclosure.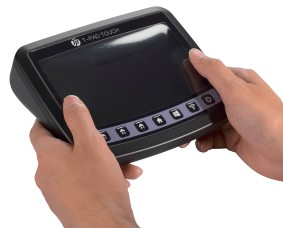 Waterproof enclosures for electronic devices
However, the properties are the most important, because the enclosures are waterproof with IP67 protection class. Therefore, they are suitable for devices both indoor and outdoor. The built-in insert nut makes the device even better protected against water, even with frequent opening and closing of the device.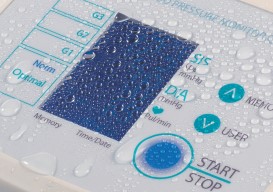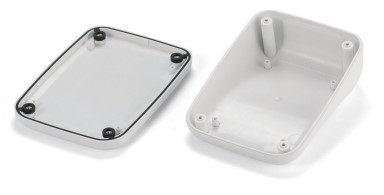 Application of WSC series
WSC series is a perfect solution used in measuring and research devices as well as in laboratory and medical equipment.
Basic features of Takachi WSC enclosures
ABS enclosures
Flame-resistant UL94V-0 material
IP67 protect class
Gasket made of flexible and durable silicone
6 sizes
Available in two colors: white (off-white) and black
Sloping desktop at two different inclined angles – 13 ° and 18 ° available, depending on the needs and requirements of the operating environments
Recessed operating area for protecting
Easy PCB assembly thanks to screws which are also angled and made the inclined spacer
Call our technical support
You can order the new Takachi enclosures at LC Elektronik from February 2019!