Turn your invention into a shippable product!
Combine your electronic with our housing solutions.
Send us a brief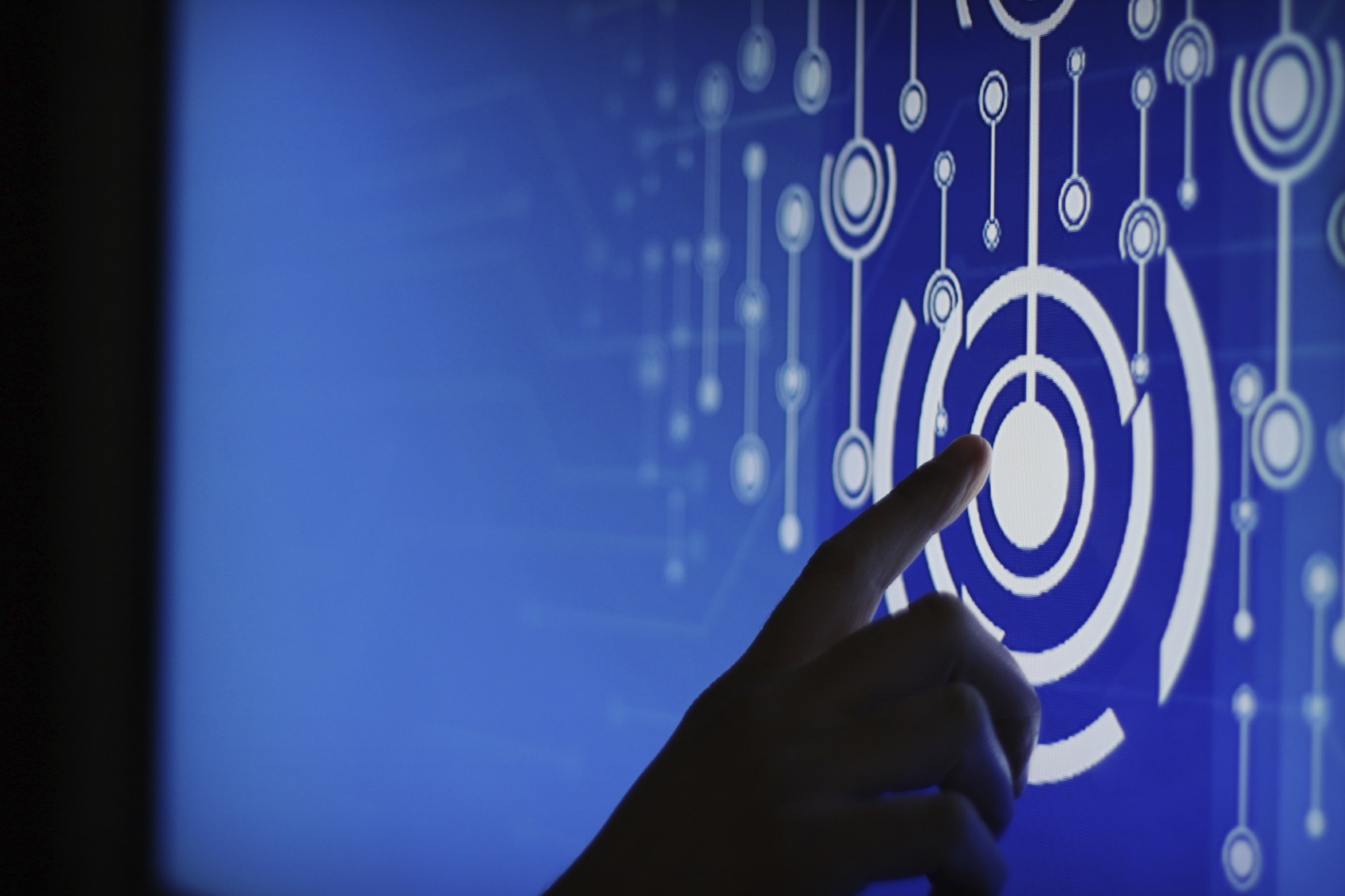 LC Elektronik - we give shape to electronics
We have been designing and manufacturing keypads, graphic overlays, front panels and other components for HMI for over 30 years. We support manufacturers of the devices for electronics in integrating various technologies and providing the best solutions. We also offer high-quality standard enclosures. With us you will start prototyping and mass production.



One Stop Shopping
we offer customized enclosures and user interface technologies for front and side electronics. All in one easy stop
Built in few weeks
combine your electronic project with our solutions – save time and money to reach your market soon
No minimum orders
all orders have same priority whether it's a single piece for a one-off project, or a production run of thousands.