Why do you need a keypad backlighting?
The HMI device can be used with a backlit touch or foil keypad. However, membrane keypads are a much cheaper and more popular solution, so they are often used in the production of operator devices. Foil keypads work in different conditions, that's why sometimes you need additional illumination of buttons and knobs. The type of backlight depends on the desired effect.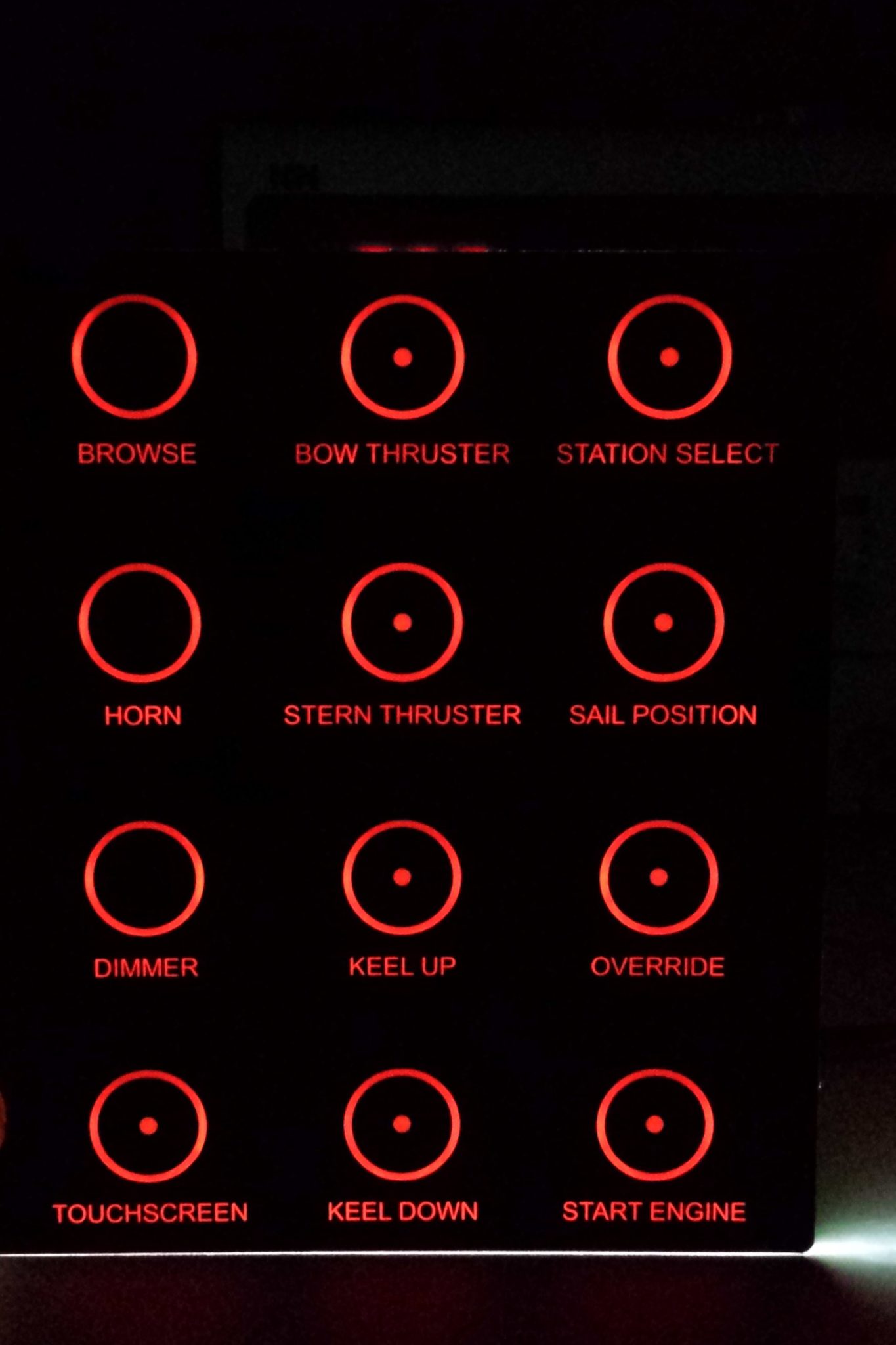 Keypad backlighting – how it works?
The backlighting of the keypad is usually implemented by LEDs installed on a PCB, silver or CU-flex board in SMD technology. Total panel thickness is approx. 4 mm. We use specialized angled LEDs diodes (Side View) which, by light-diffusing materials, also act as optical fibers. In addition to scattering and transporting light, it is also necessary to suppress light so rays do not shine in undesirable places – for example at the edges of the panel.
The most common is a panel with dimensions of 200×300 mm with white LEDs in the number of 15 pieces with a consumption of up to 20 mA each. The power consumption depends also on how strongly the LEDs will shine. Under extreme conditions, these values may change and then individual measurements and calculations should be made.
Ways to backlight the keypad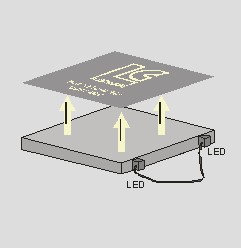 Surface backlighting

Application:
backlighting of key or selected area on front panel/keypad
Description:
construction based on special transparent light diffusing material
special inks or structural lacquers applied on surface and edges
light input from the edge – side firing LEDs DIP or SMD type
number, colour and LEDs location – to be specified individually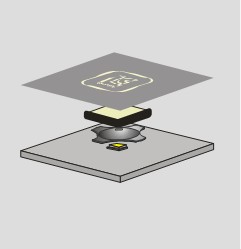 Key backlighting
 Application:
backlighting of single key
Description:
construction based on metal dome with hole, backlighted with LED from reverse side and diffusing material over it
LED type, colour – to be specified individually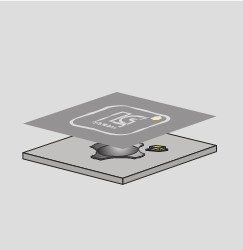 Spot light
 Application:
spot light – status, warning, alarm  indication
 Description:
construction based on embedded LED encapsulated with diffusion material
number, colour and LEDs location – to be specified individually
Examples of the use of backlighting
Our customers very often need their panels to be legible and unambiguous not only in daylight or in artificial light, but also in dark rooms and in harsh sunlight. For many years, we have been manufacturing panels and keypads used on yachts sailing on warm seas. The cockpit on the captain's bridge must be readable at maximum sun exposure and maximum darkness.
It is also extremely important to illuminate the keys in peripheral devices in cars or other commercial vehicles. One of our customer produces systems for managing the work of truck, bus and coach drivers. The keys must be illuminated, when working frequently in semi-darkness or darkness, so that the driver does not make a mistake. For this reason, the light must be clear, but not too strong so as not to tire the driver's eyes.
How fast can I get the prototype of my keypad backlighting?
A project of keypad's backlighting is made for a specific application and according to individual customer indications. Therefore, there are no universal solutions ready for use. LC Elektronik designers have a proven group of dozens of designs that we tailor to specific customer projects.
For this reason, it is necessary to make at least one prototype before starting serial production. On the prototype, we verify our assumptions, technical parameters, and customers check the functionality and fulfill their expectations on the finished product.
The time of prototype implementation with illuminated areas and keys should not exceed 5-6 weeks.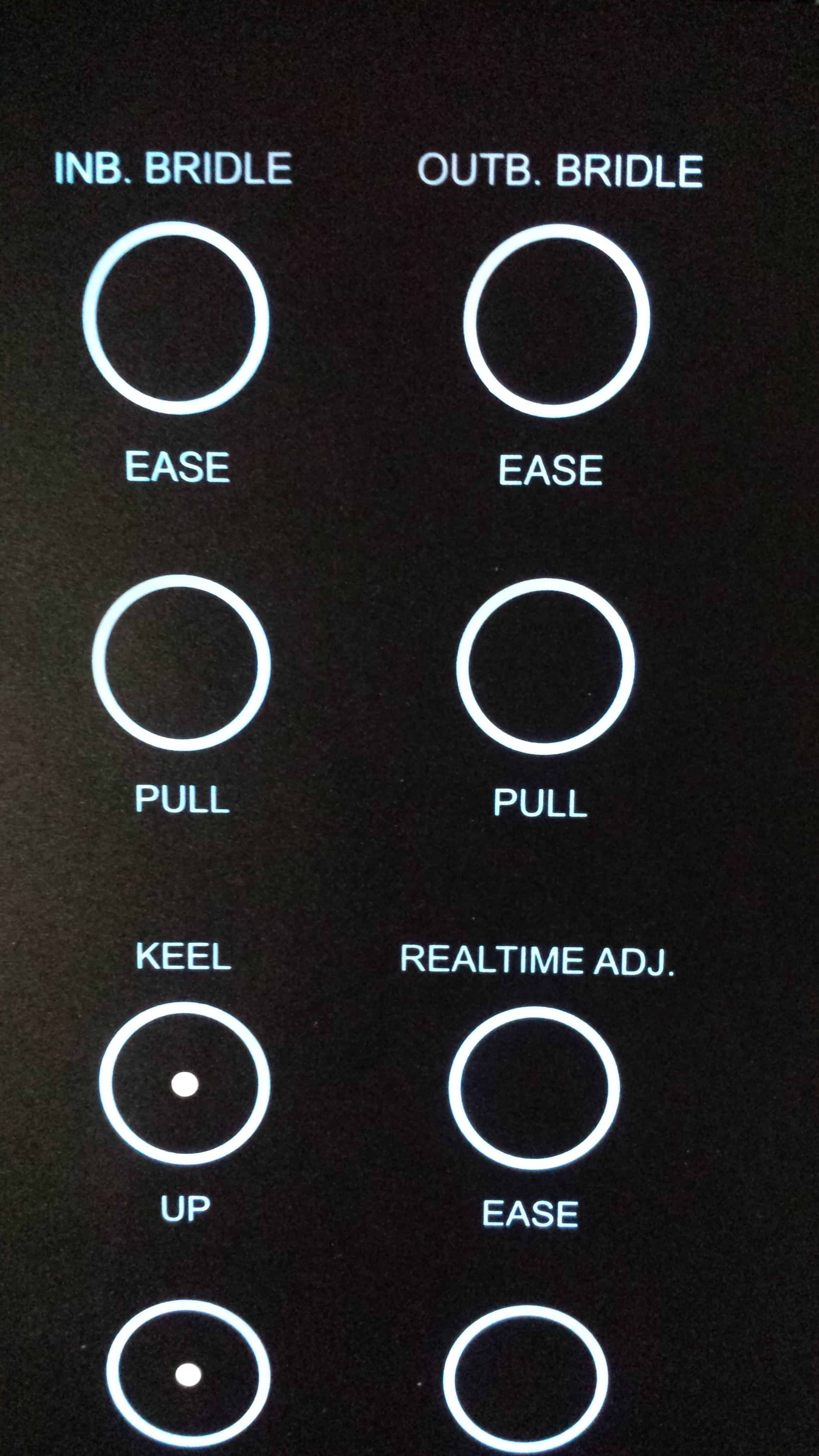 Make your production and modification
with LC Elektronik
Here you can buy professional enclosures for your equipment.
You will adapt your casings to your needs and give them an individual character with us.
Engraving, printing and milling on housings – we will do it for you.
We also design and manufacture keypads, graphic overlays, display windows and front panels.
All in one place with one supplier and manufacturer.
Do not waste time or money, design and manufacture your device
or operator panel in LC Elektronik.