Apra Norm – a specialist in enclosures for technologies and industries
German company with over 50 years of experience in the production of wardrobes and enclosures. It specializes in the production of plastic housings, and also has a wide range of 19″ rack and cabinet technology.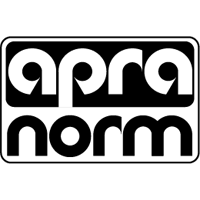 Why you should choose Apra Norm enclosures?
Apra Norm casings due to their durability and functionality are most often chosen by clients representing the transport (e.g. railways) and heavy industry.
Selection of enclosures from the Apra Norm family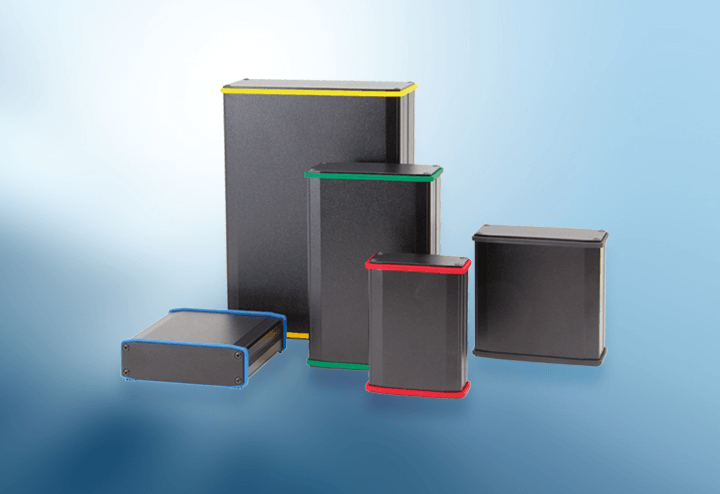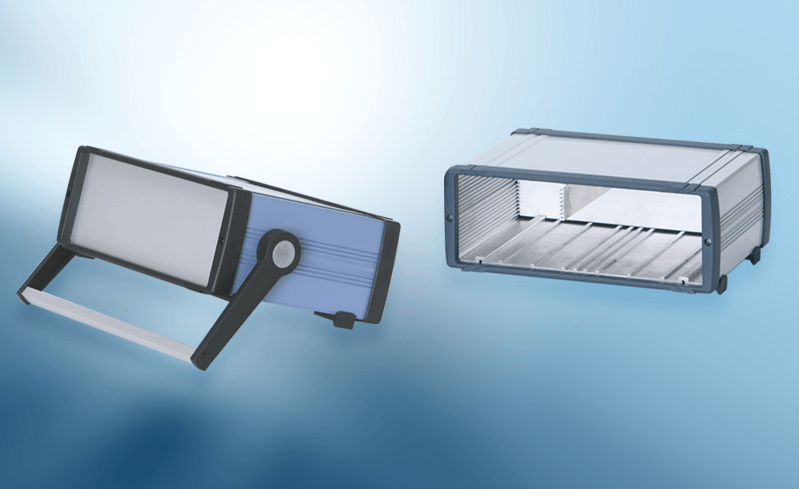 Order now Apra Norm enclosures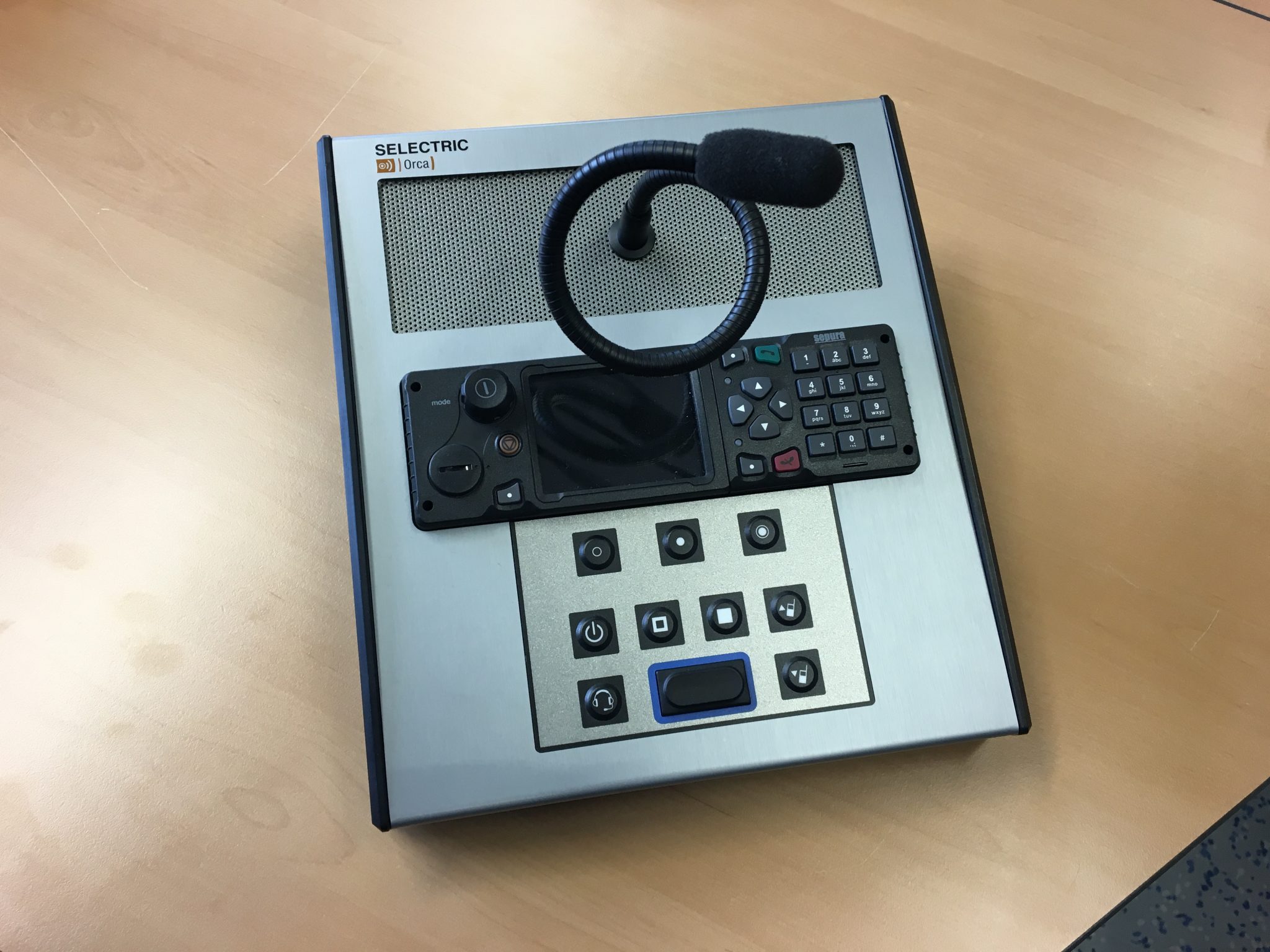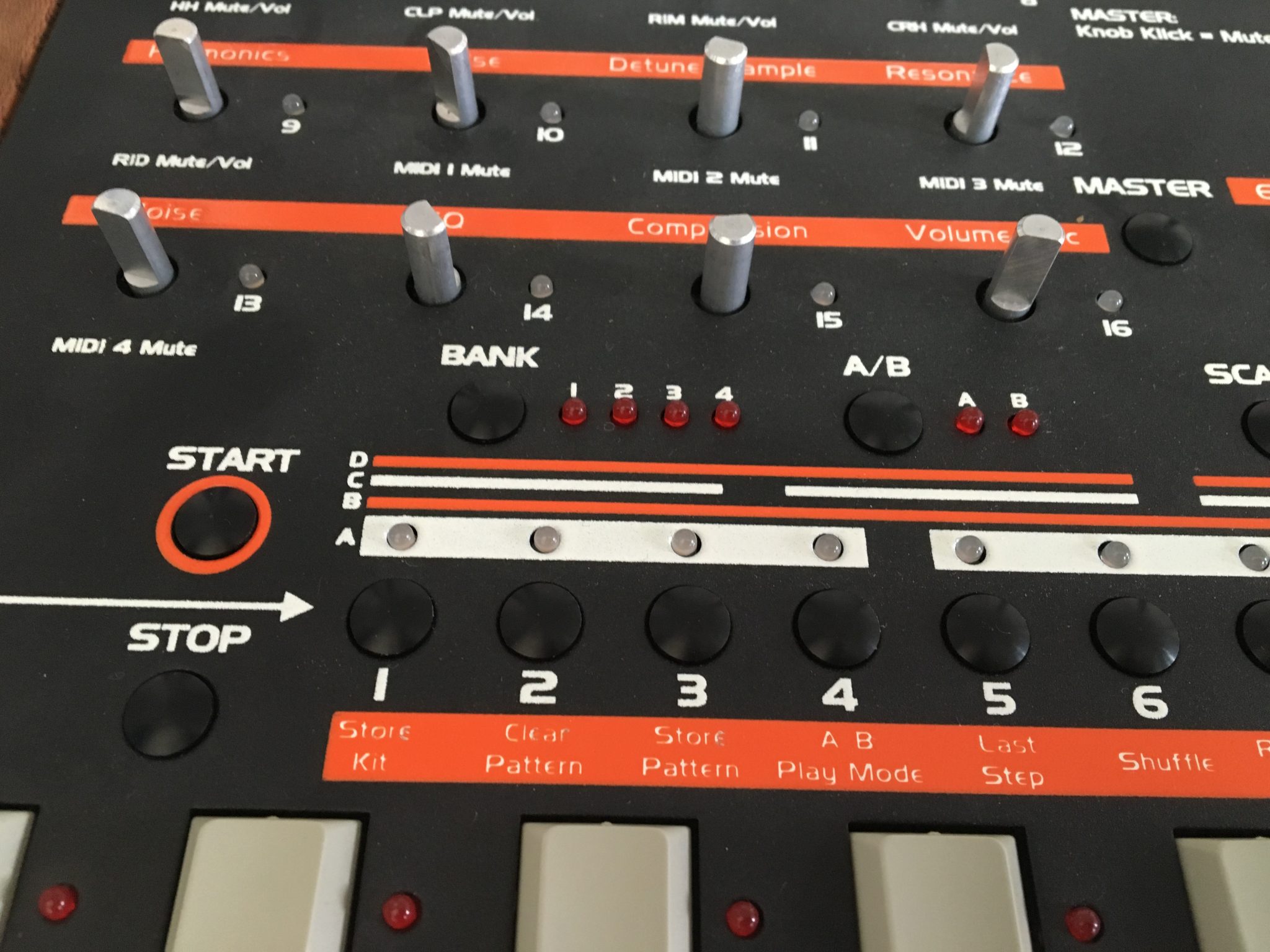 Make your production and modification
with LC Elektronik
Here you can buy professional enclosures for your equipment.
You will adapt your casings to your needs and give them an individual character with us.
Engraving, printing and milling on housings – we will do it for you.
We also design and manufacture keypads, graphic overlays, display windows and front panels.
All in one place with one supplier and manufacturer.
Do not waste time or money, design and manufacture your device
or operator panel in LC Elektronik.