Products and embedded technologies
The team at LC Elektronik are here to make prototyping or serial production as easy as possible.
Keypads
LC Elektronik produces keypads in different technologies, which enables you to choose the best solution. We adapt the design and functionality to a particular application and the requirements of the environment.
standard keypad
our standard keypads contact us to get more info
graphic overlay
screen or digital printed
Other products and services
display windows
filters,
technical coating,
EMI/RFI protection
rigid boards
construction panels with assembling components
backlighting
spot, through – key,
selective areas, graphic elements
flex connections
silver based,
cu based,
discrete flat to wire
digital direct printing
on different materials
– ABS, PC, PMMA, glass, aluminum
protection against external factors
EMI, RFI, ESD, IK, IP,
UV protection and heat dissipation
individual solutions
solutions tailored to clients' needs
and individual projects
So, let us do all the hard work and give us a call or fill in our online contact form.
Get in touch with our team today!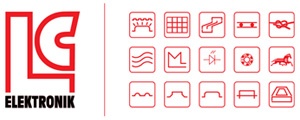 LC Elektronik Sp. z o.o. Sp. k.
Pułkowa 58
01-969 Warsaw
Poland
Tax number: PL1182177838
Tel. +48 22 569 53 00
Fax. +48 22 569 53 10
biuro@lcel.com.pl
Bank account number (IBAN):
EUR PL54 1910 1123 2403 9330 2121 0002
PLN  PL81 1910 1123 2403 9330 2121 0001
USD PL38 1910 1048 2204 2403 9330 0003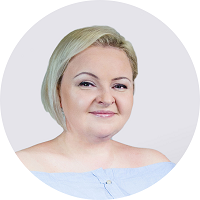 Sylwia Szala
Sylwia.Szala@lcel.com.pl
+48 22 569 53 05
Marcin Gapisz
Marcin.Gapisz@lcel.com.pl
+48 22 569 53 11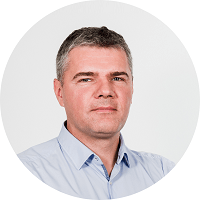 Tomasz Kamiński
Tomasz.Kaminski@lcel.com.pl
+48 22 569 53 07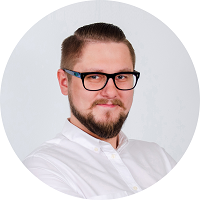 Krzysztof Kita
Krzysztof.Kita@lcel.com.pl
+48 22 569 53 22