Rolec – quality enclosures made in Germany
Rolec is a family company existing since over 25 years. Specializing in the production of enclosures, suspension arm systems and panel controls. Rolec can be proud of being the first to invent industrial enclosures.
Why is ROLEC enclosure a good choice?
The German manufacturer produces designer industrial enclosures. They are distinguished primarily by quality and durability. You will find aluminum, ABS, polyester, ASA + PC and stainless steel enclosures as well here. Rolec enclosures are heavy duty enclosures and resistant to external factors, which is why they are intended for industry and specialized equipment.
Rolec enclosures are often used in the military industry, especially armored enclosure suspension systems. They are also great in the EX environment (explosion hazard zone). Aluminum or polyester EX enclosures comply with ATEX and IECEx standards. Rolec panels are also used in the demanding Automotive industry.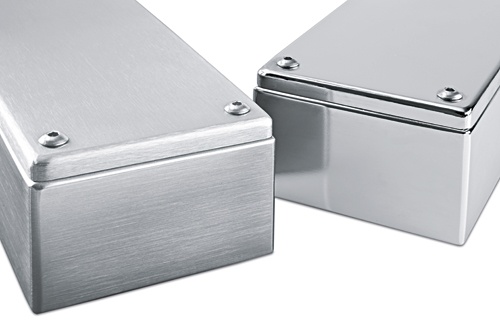 For more information, please visit Rolec website
Order enclosures from our consultant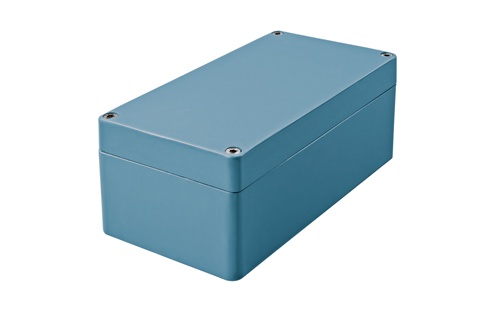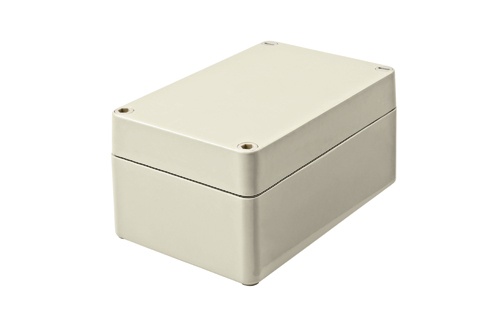 Make your production and modification
with LC Elektronik
Here you can buy professional enclosures for your equipment.
You will adapt your casings to your needs and give them an individual character with us.
Engraving, printing and milling on housings – we will do it for you.
We also design and manufacture keypads, graphic overlays, display windows and front panels.
All in one place with one supplier and manufacturer.
Do not waste time or money, design and manufacture your device
or operator panel in LC Elektronik.