Quality enclosures for industry and electronics
Hammond standard enclosures are a very successful combination of quality and price.

Hammond Manufacturing – over 100 years on the market
A company with over 100 years of tradition. Established in Canada in 1917. It started its activity with the production of radio sets and battery chargers. In the 1950s, began to specialize in the production of wardrobes, racks and enclosures for the electronics industry. The company is now a large consortium employing over 700 people.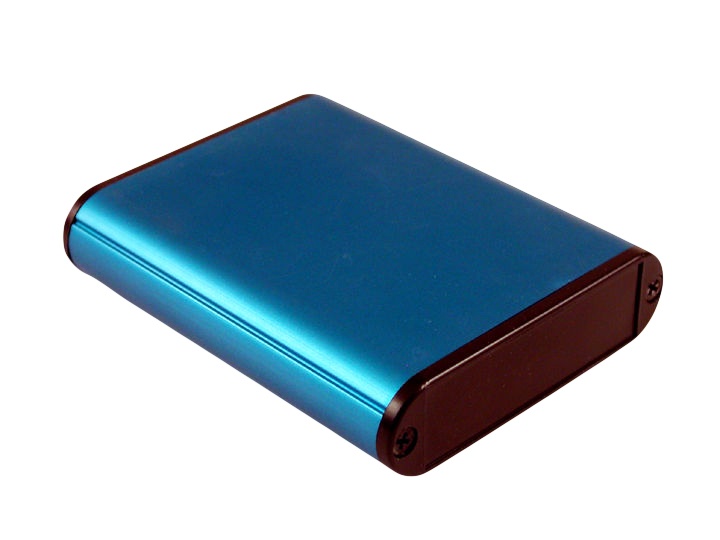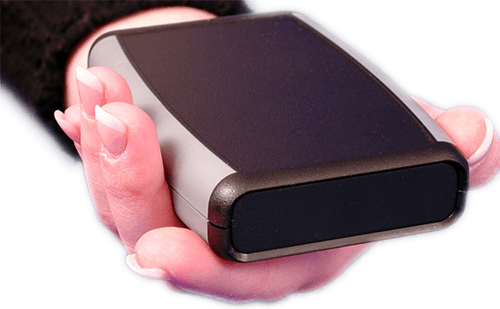 What distinguishes Hammond enclosures?
Hammond Manufacturing specializes in the production of durable aluminum or steel casings, solid plastic housings, cabinets adapted for server and audiovisual equipment as well as transformers.
We value them equally for plastic products, but also from die-cast and extruded aluminum.
Hammond is a good solution if you care the most about solid construction, material strength and reliable construction.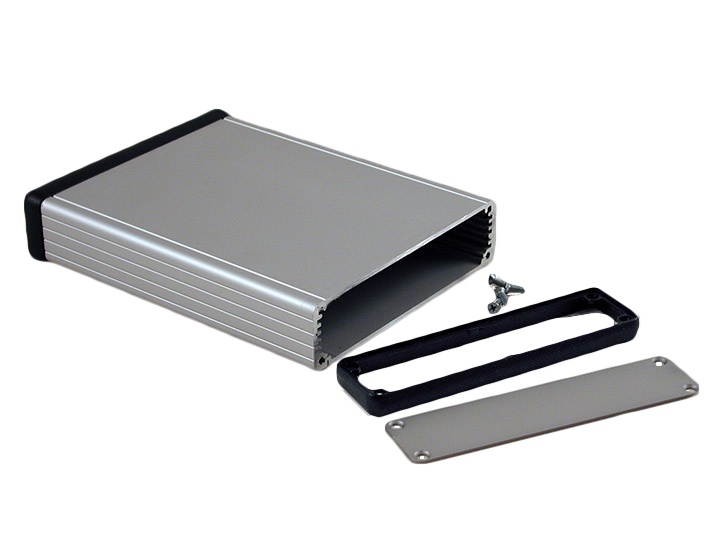 handels
feet
flanges
battery holders
plugs
DIN clips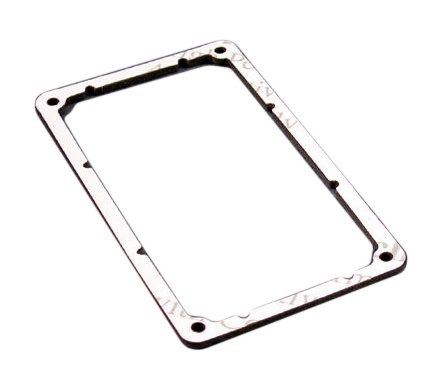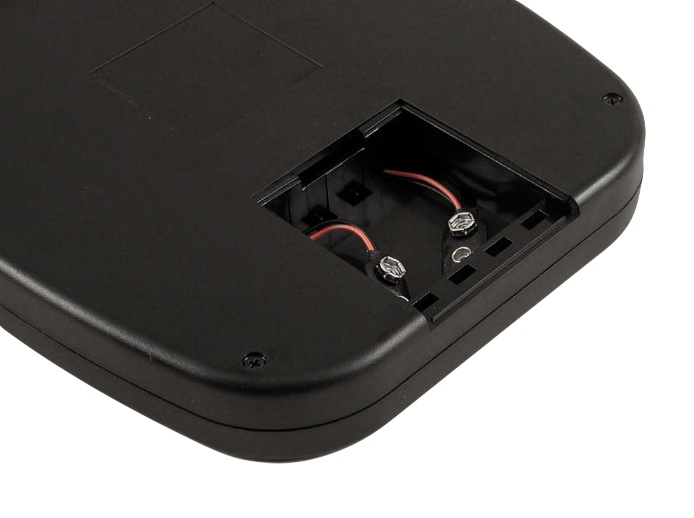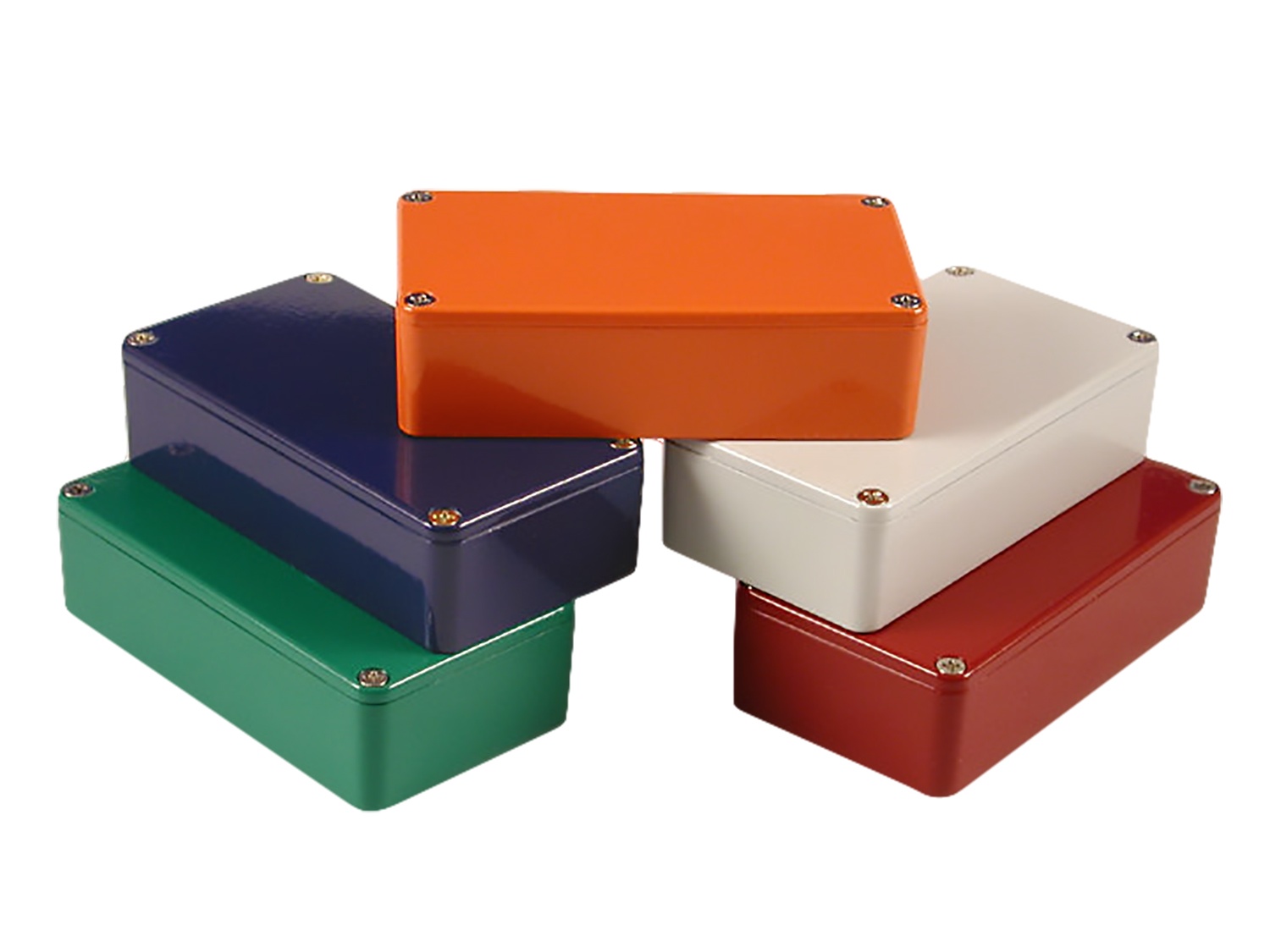 Waiting time for delivery of Hammond enclosures
Enclosures are ordered directly from the manufacturer, if they are in stock, we usually deliver them within 7 days from the ordering date.
Where can I see Hammond enclosures?
You can view the enclosures on the Hammond website
Visit us at LC Elektronik, where we have a lot of models and samples. Contact our technical support! We will definitely find the right enclosure for you.
LC Elektronik is an authorized distributor of Hammond enclosures
Make your production and modification
with LC Elektronik
Here you can buy professional enclosures for your equipment.
You will adapt your casings to your needs and give them an individual character with us.
Engraving, printing and milling on housings – we will do it for you.
We also design and manufacture keypads, graphic overlays, display windows and front panels.
All in one place with one supplier and manufacturer.
Do not waste time or money, design and manufacture your device
or operator panel in LC Elektronik.