The plastic housings for perfect casing – PacTec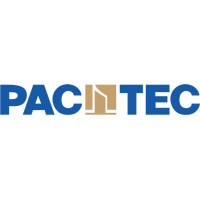 What distinguishes PacTec enclosures?
The American company is known for good standard plastic housings. They are characterized by good value for money and easy modification. All enclosures are made in Pennsylvania. The offer includes panel, hand-tight, watertight, IP65 and IP67 waterproof cases, with the option of mounting outside, as well as connector housings.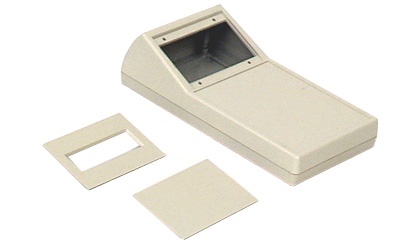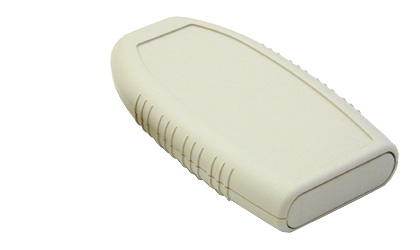 PacTec is a great choice for small electronics
Our clients most often use them in the production of computer devices, small electronics, but also specialized equipment for medical, transport and other industries.
PacTec plastic enclosures
connectors enclosures
desktop enclosures
outdoor enclosures with IP65
ourdoor enclosures with IP67
handheld enclosures
rack mount enclosures
industrial enclosures
wall mount enclosures
Check the PacTec enclosures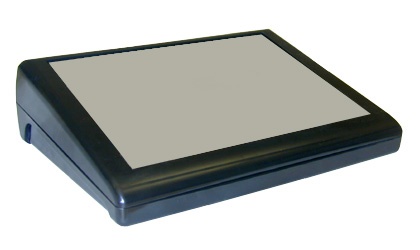 Make your production and modification
with LC Elektronik
Here you can buy professional enclosures for your equipment.
You will adapt your casings to your needs and give them an individual character with us.
Engraving, printing and milling on housings – we will do it for you.
We also design and manufacture keypads, graphic overlays, display windows and front panels.
All in one place with one supplier and manufacturer.
Do not waste time or money, design and manufacture your device
or operator panel in LC Elektronik.