On the photo: August 2018, the company's 30th anniversary party
It all began in the spring of 1988 when from the passion to create and on the wave of changes in Poland, a group of friends decided to set up a company and produce graphic overlays and membrane keypads. The first headquarters was the garage of one of the company's founders in Warsaw's Bielany, then it was still part of Żoliborz. In the pre-war house, which was partially destroyed during the war, the production of the first components began. Mirrored printing machines, simple power presses or silk-screen printing tables created for their own needs were used for this. The need became the mother of the invention. After the first dozen or so months of the company's operation, electronics housings were included in the offer. The first transports were carried out by the president himself in the well-worn Peugeot J5 car. Almost every transport from Germany was associated with problems and adventures on the road as well as during customs clearance.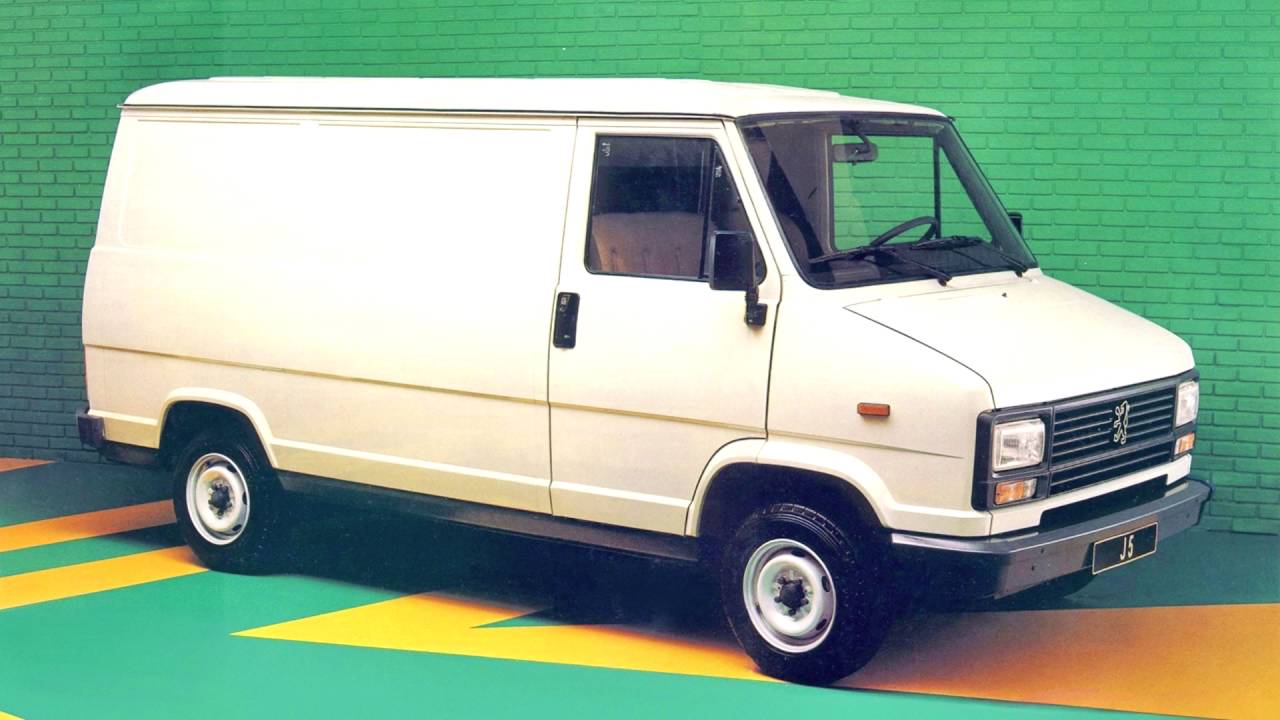 Photo: Archive, Exploited Peugeot J5
The first of our offer was the housing from the Apra-Norm family, followed by the housing of OKW, Hammond, and others. The distribution of electronic components looked a bit different than now. Virtually any amount we imported was able to sell. The electronic market was very absorbent and practically unlimited. Thanks to this, we have grown and already in 1994, we managed to build a new building in our current location, at Pułkowa 58 street in Warsaw. It took a while before all departments of our company were moved, but succeeded and a few years after the establishment of the new headquarters, we all worked under one roof again.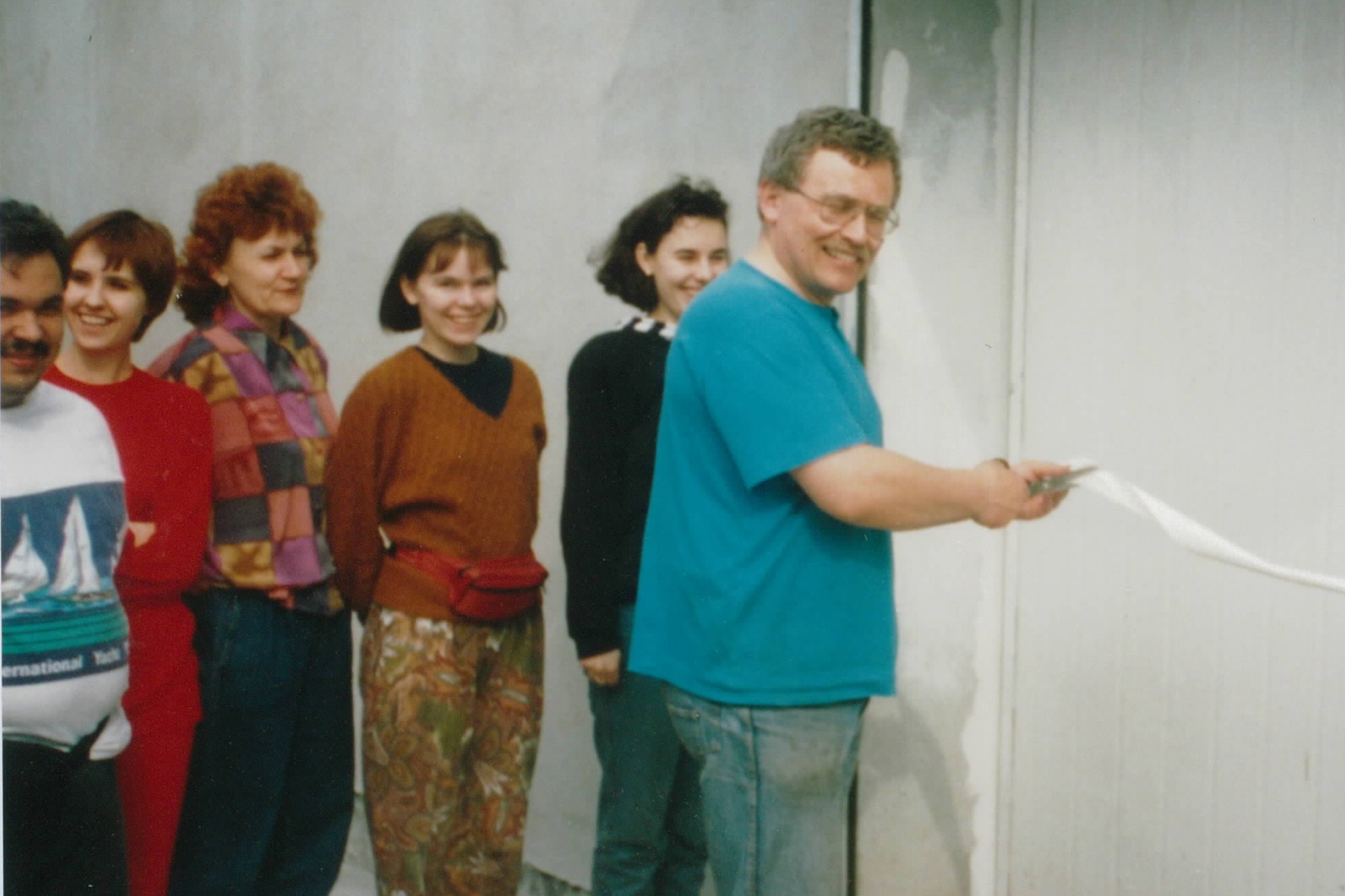 Photo: Archive. The year 1994. The grand opening of a new facility at Pułkowa 58 in Warsaw
Currently, we have nearly 1,500 m2 of usable space
In the years from 2011 to 2015, we carried out a thorough modernization of the plant and adapted our resources to Industry 4.0 – the fourth industrial revolution – the concept of integrating people and systems, intelligent machines with the Internet and information technologies. We are constantly developing, investing in modern technologies and innovative solutions. We regularly buy and install new machines, implement new technologies, and raise the bar for quality objectives.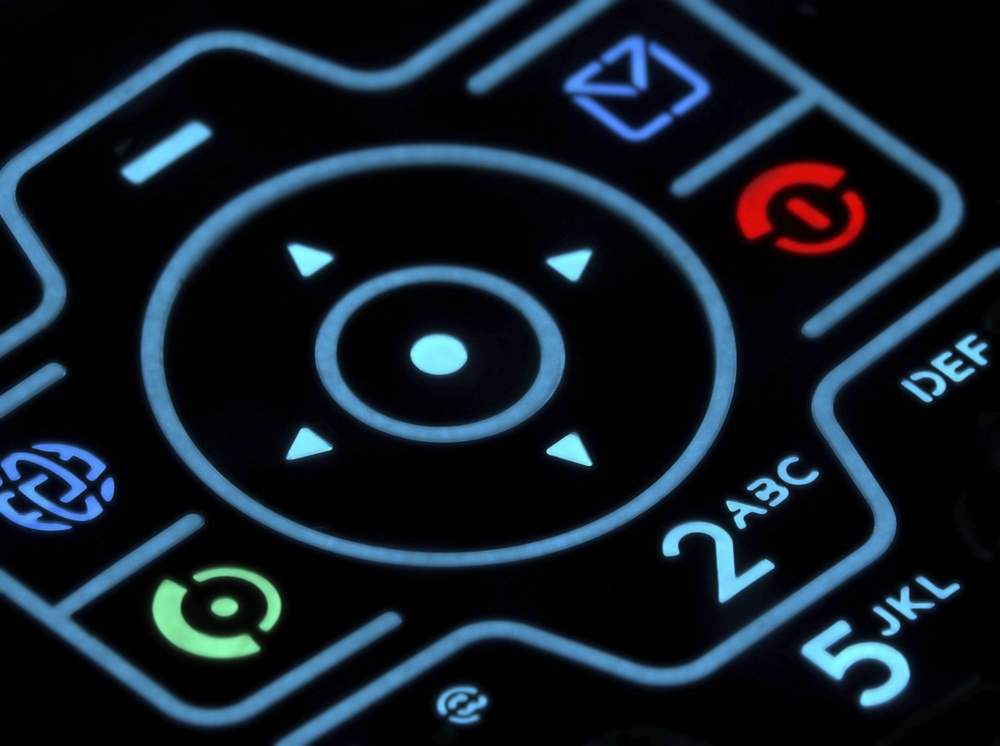 Backlighting, photo: iStock
Since 2016, we have been implementing changes in our organization with the spirit of Lean Manufacturing, we have appointed Kaizen Coordinators, we have successfully implemented visualization of results, Kanban system, suction system and many more. We have grown up from a small family-owned manufacturer based in the garage to a company that creates comprehensive electronics solutions. We create a close-knit team of almost forty people. We design and manufacture keypads as well as graphic overlays, support and front plates, we offer a range of services such as milling, optical gluing, digital printing. We are the exclusive distributor of enclosures, such brands as OKW, Takachi, Pactec and the official distributor of casings from other reputable suppliers Hammond, Apra-norm, and Rolec. In addition to clients from Poland, we cooperate with over a dozen countries around the world, including Germany, the Netherlands, the Czech Republic, Ukraine, Sweden, Norway, the United Kingdom, Spain, Italy, Serbia, Japan, and others. The share of export in sales is 67%. We implement on average 1677 projects per year, for which these numbers are hidden:
that's how we produced the keypads in 2018
that's how much milled out enclosures in 2018
this is how many housings we sold in 2018