Modifications and adaptation of catalog enclosures
Standard enclosures are a common choice of electronics manufacturers. However, personalization and adaptation of the enclosures requires to fulfill task of device, not only for the aesthetic and functional reasons but also technological needs. For more than 30 years, LC Elektronik has been modify for clients their enclosures and provides other necessary components, such as graphic overlays, keypads, connectors and assembly.
LC Elektronik is a distributor of enclosures from
reputable and world wide producers
Have you chosen the enclosure for your electronics?
Great!
Now let us know what modification you need
Machining and customization
of standard enclosures
Choose the service to create the perfect casing for your device
holes for connectors, cables and other components
direct digital printing on plastic and aluminum housings
engraving the serial number, bar code, graphic signs and company logo
membrane, cu-flex, PCB and rubber keypads
decorative foils, nameplates and labels
pressing threaded nuts, studs or stand-offs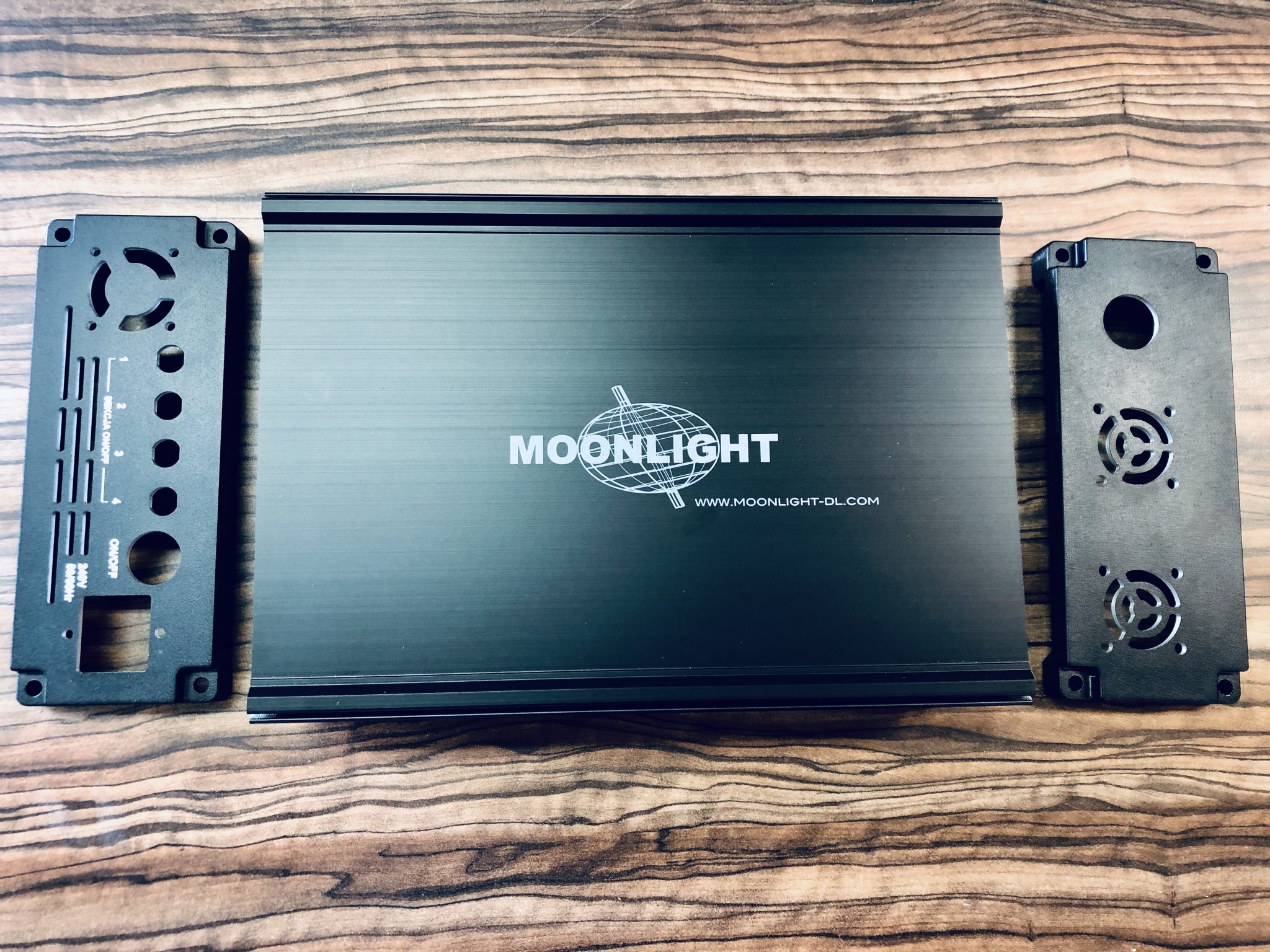 If you have any questions, our consultant will provide any information and help in choosing the best solution