Case studies
We love getting our advice and solving our customer's problems. See our approach.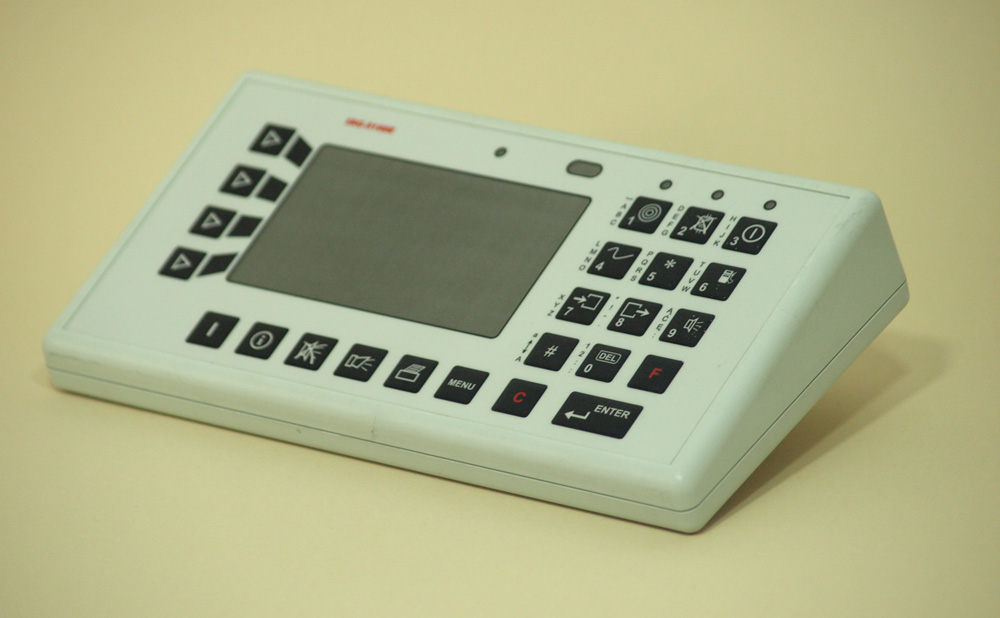 One of the Clients had a good idea for a new product. However, it was hard to predict whether the product will sell well. In addition, in the case of the traditional production, the implementation costs would be difficult to recover, if the product would require significant amendments after the initial tests.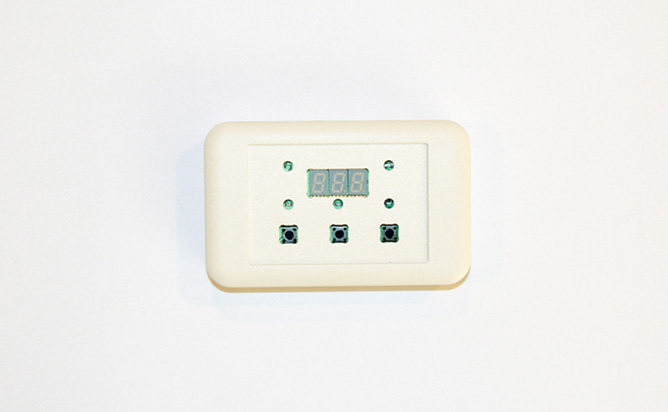 The client has assumed that approximately 10,000 units per year, within the period of three years will be produced. However, he was not entirely sure if the project would succeed. He also had to, for reasons related to the market situation, be ready with the first batch of 1,000 pieces within 45 days after the order has been placed.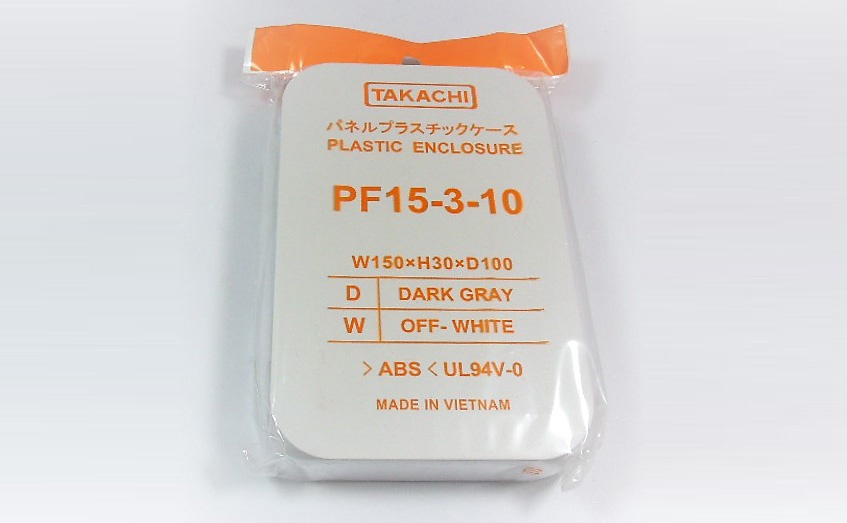 The client liked the standard plastic case however, because of the visual identity of the company it had to be made in an unusual color. The change required time, but yet the client wanted to quickly release the pilot batch on the market.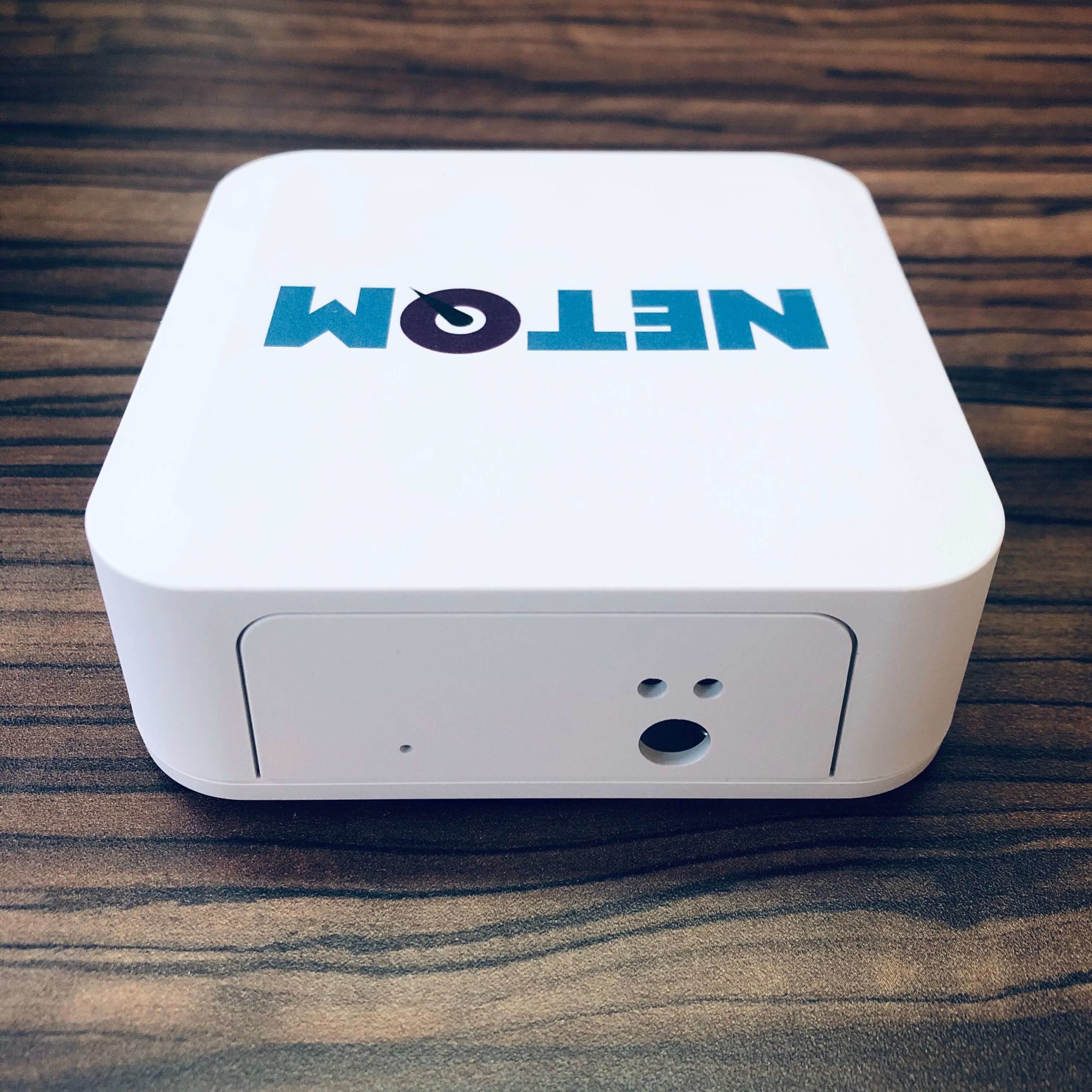 Milling, printing and self-clinching
The client needed a solid and handy housing for his device, an internet connection quality tester. This device was to be used by service employees to measure the quality of the internet connection.
Interested by our stories? So, let us do all the hard work and give us a call or fill in our online contact form.