HOW ARE WE MAKE THIS IN LC ELEKTRONIK?
MILLING | PRINTING | SELF-CLINCHING FASTENERS
TAKACHI PF SERIES

MONOLIT IT – a company specializing in integrating IT systems
Choosing the right enclosure
and customizing it to the designed device
Client needs and expectations
The client needed a solid and handy housing for his device, an internet connection quality tester. This device was to be used by service employees to measure the quality of the internet connection.
Modified enclosure
The client chose the catalog case of the Japanese company Takachi from the PF series. The plastic enclosure has a very interesting design and good quality material – ABS. But like every catalog case, it requires several modifications and personalization to perfectly match the electronics and client's assumptions. read more about the enclosures. read more about Takachi PF series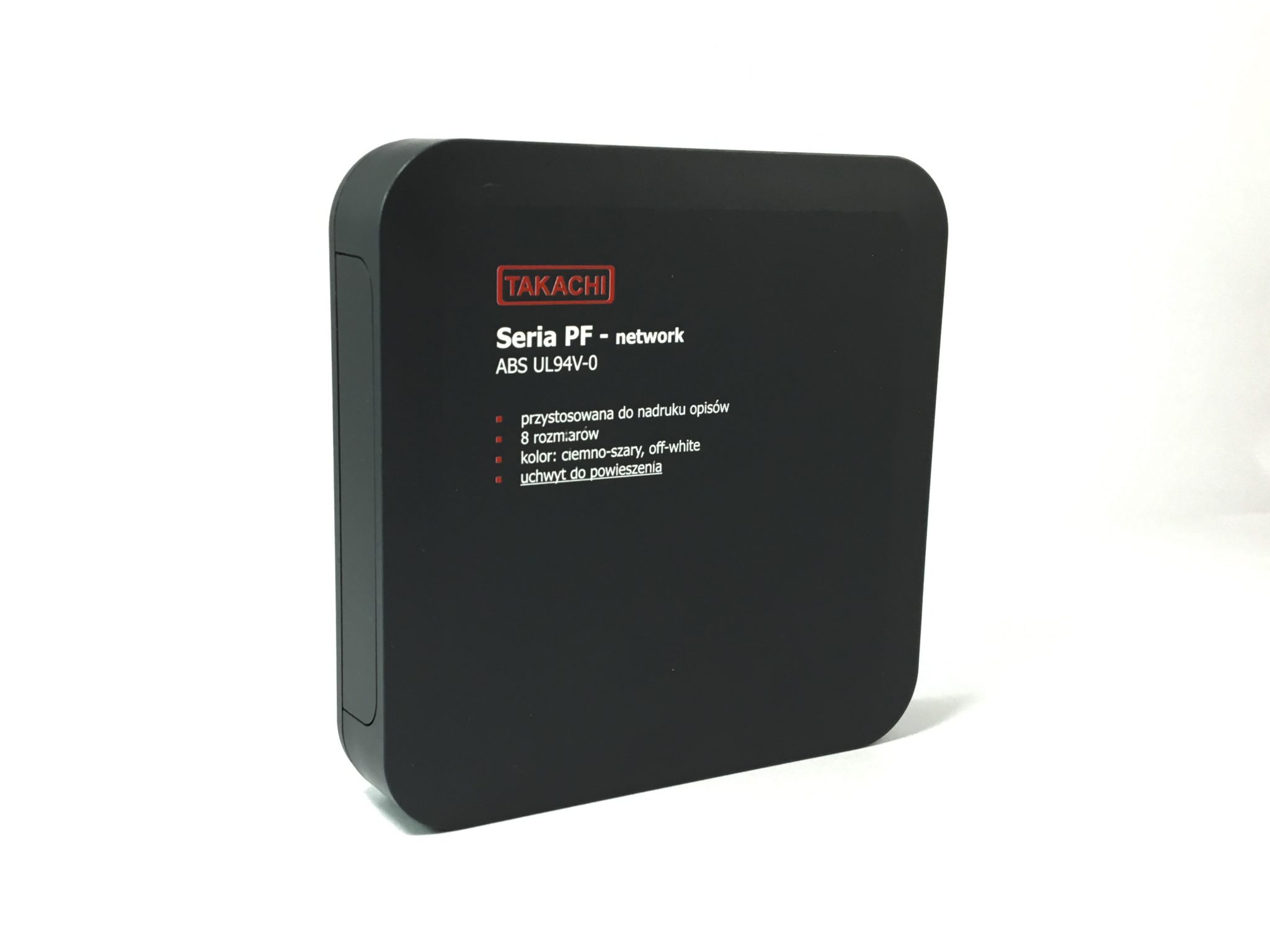 Services performed by LC Elektronik
Performing milling on the Takachi housing is a pure pleasure. There was a lot of work in this case. The following parts were to be machined:
 the bottom of the enclosure – 7 ventilation holes,
 two sides – holes for connectors and cables of various shapes and sizes have.
Only the upper part remained untouched by the cutter.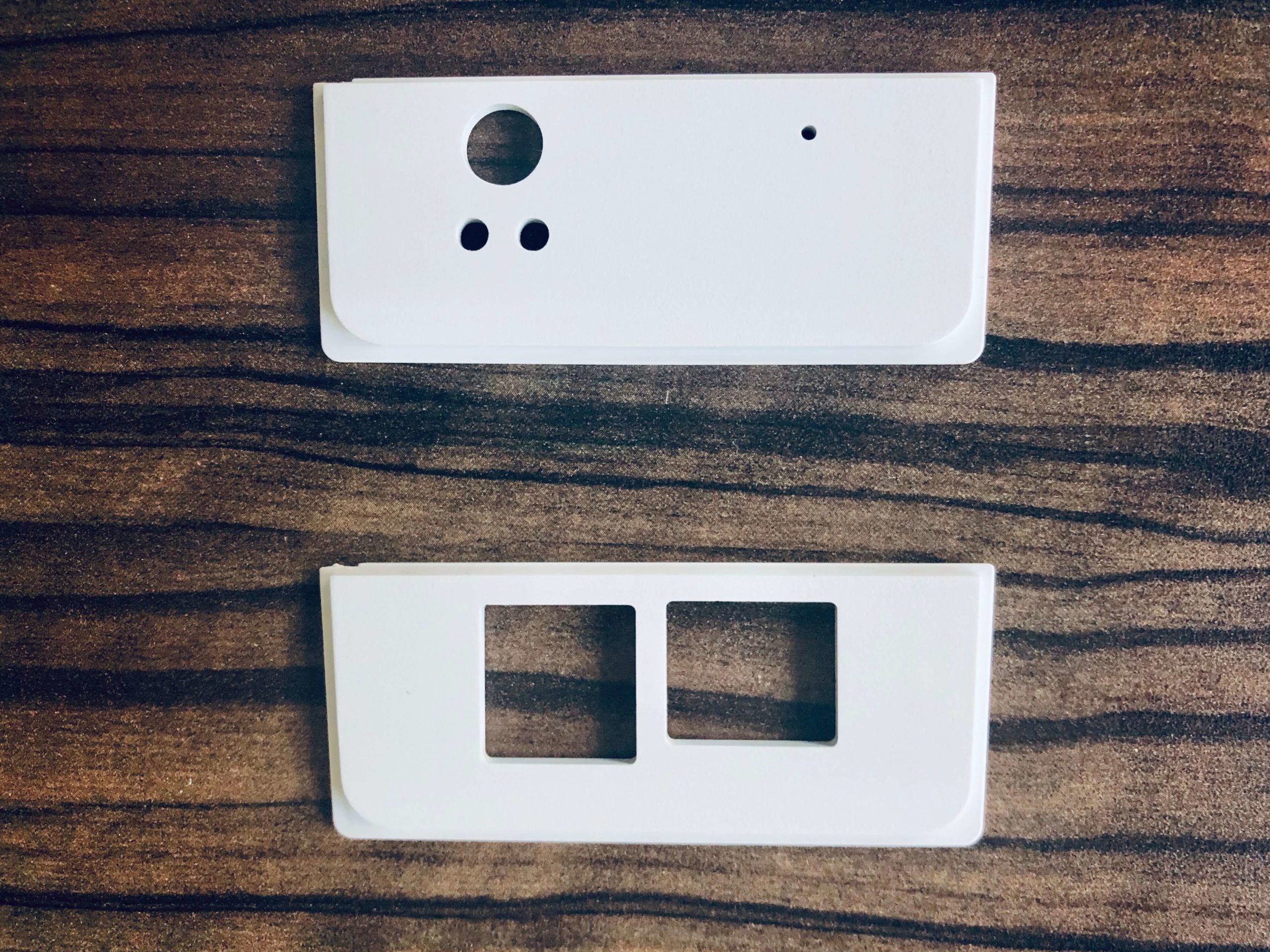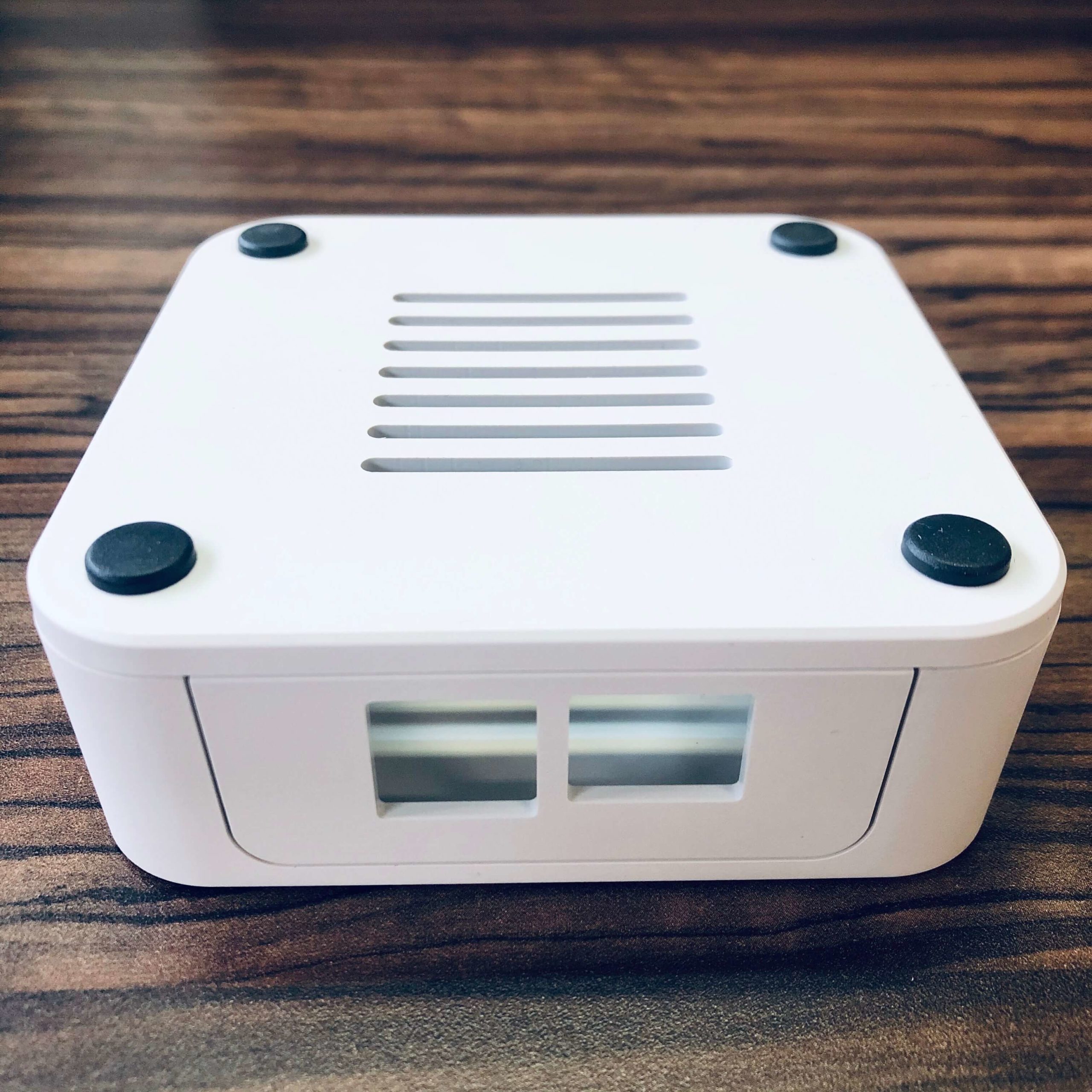 The upper part of the enclosure only needed personalization. The client chose the digital printing service for this purpose. In our plant, we print on these enclosures very often, so we have carefully developed materials and technology. So for sure printing on ABS housings is very durable here and does not pose major technical challenges, and our printers work great with this type of material.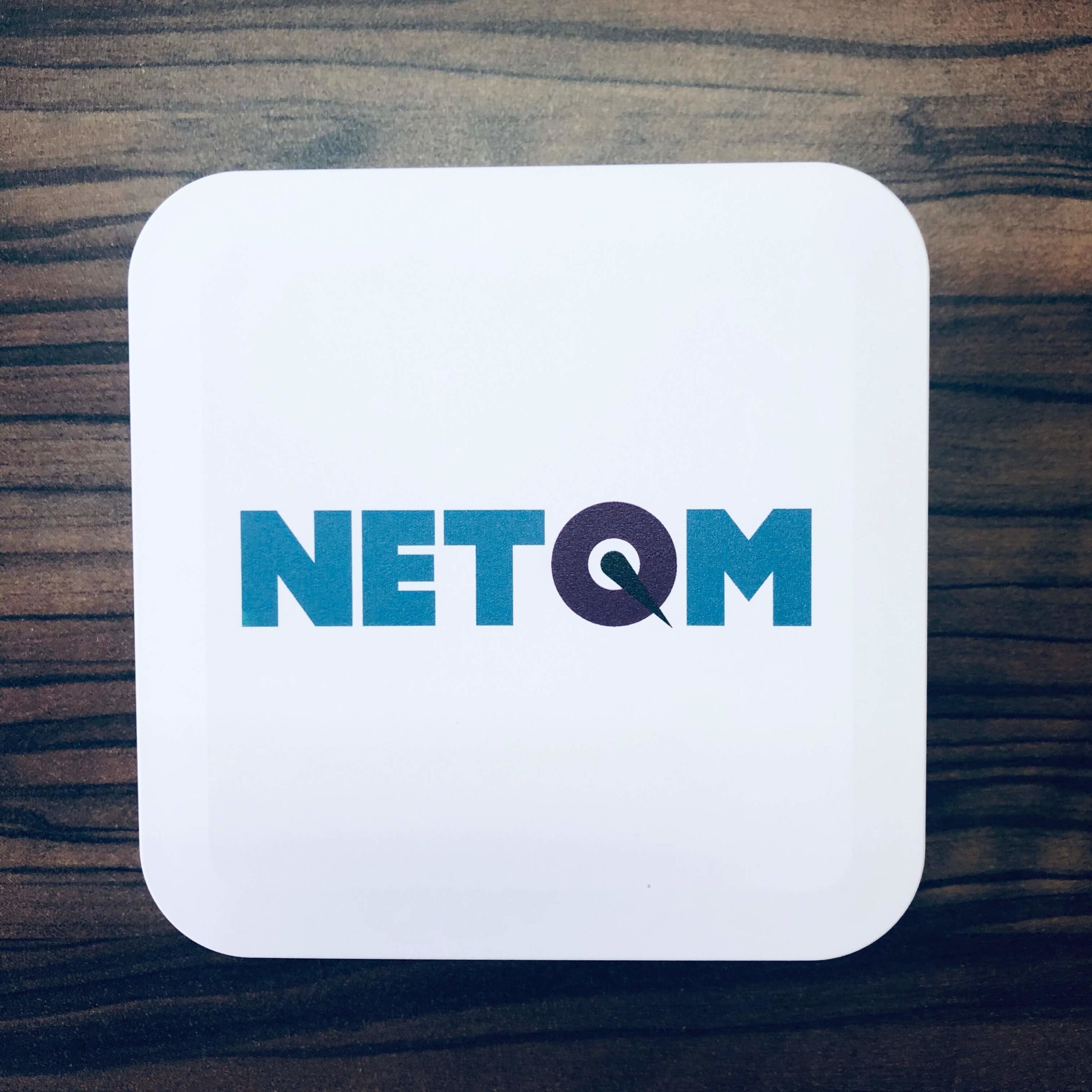 Mounting of PEM® elements to assemble the PCB in the enclosures was necessary. However, the priority was, that the pins were not visible outside. So concealed-head fasteners were pressed into the blind pockets. In this way, we have retained the aesthetic requirements of the client and obtained the best and most lasting effect.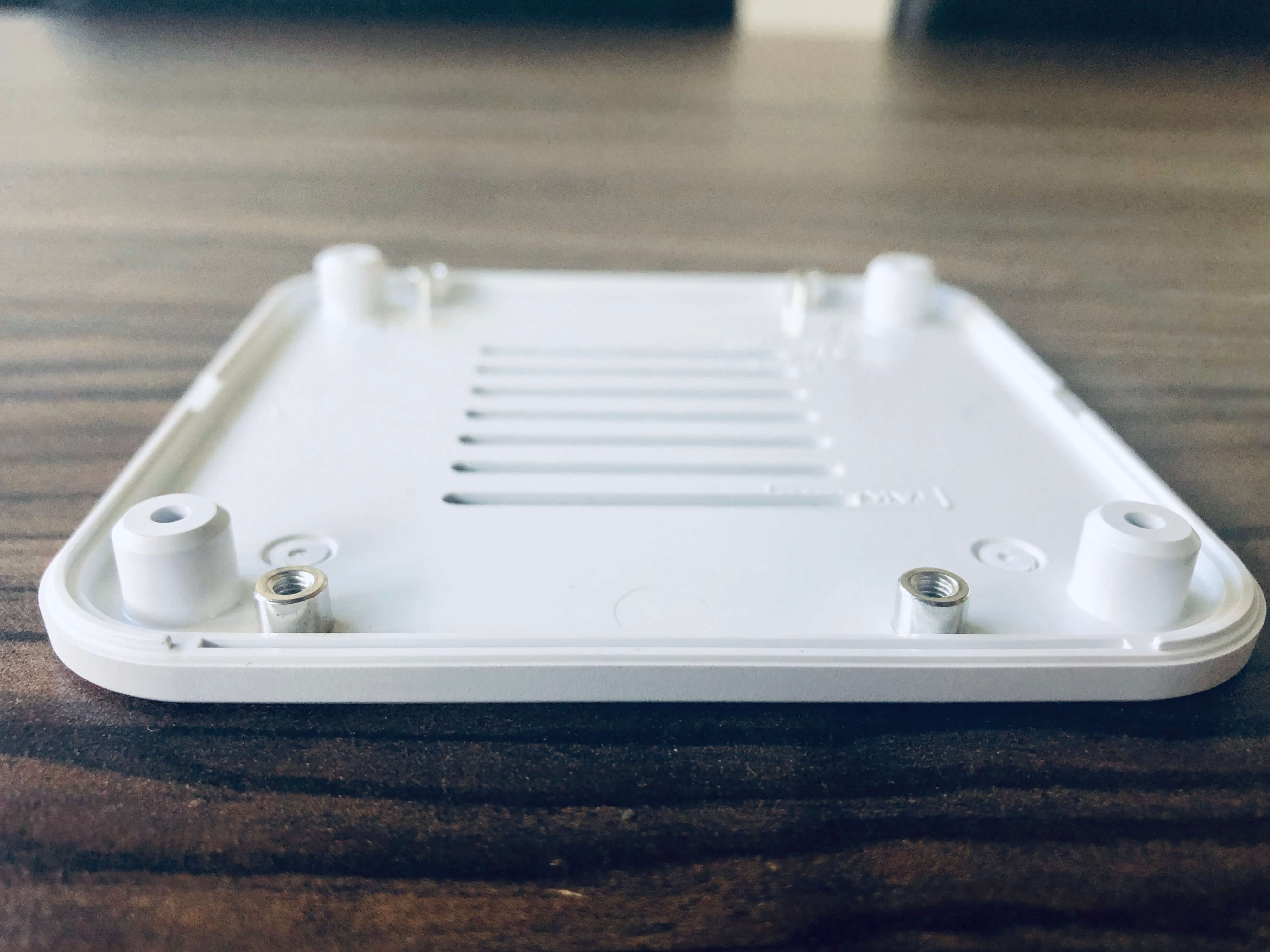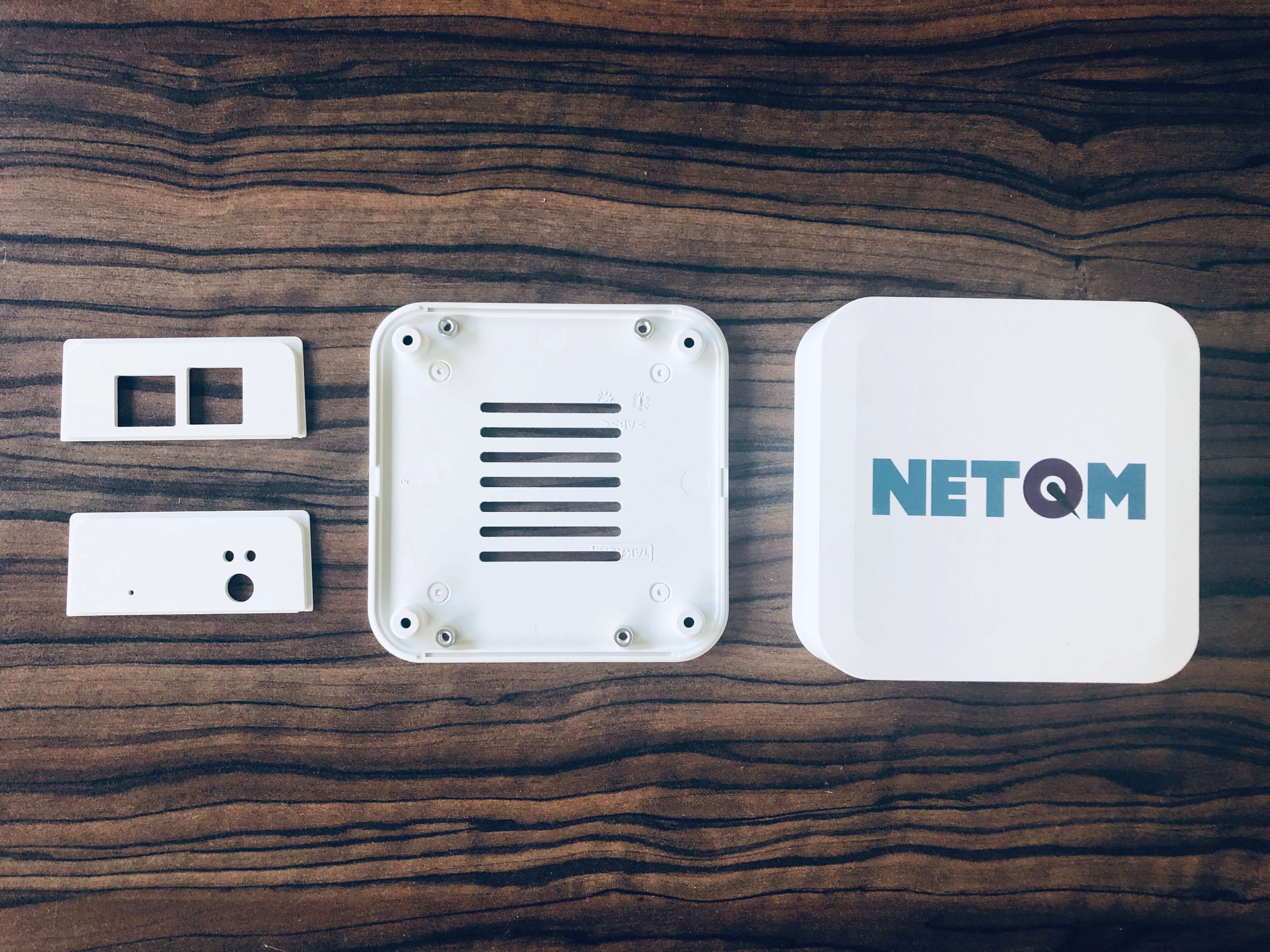 Make your production and modification
with LC Elektronik
Here you can buy professional enclosures for your equipment.
You will adapt your casings to your needs and give them an individual character with us.
Engraving, printing and milling on housings - we will do it for you.
We also design and manufacture keypads, graphic overlays, display windows and front panels.
All in one place with one supplier and manufacturer.
Do not waste time or money, design and manufacture your device
or operator panel in LC Elektronik.