WH series now available in new sizes!
Waterproof enclosure with silicone
We don't have to introduce the enclosures of the Takachi WH series, because there are known to everyone. Certainly we value them for their modern look and functionality.
The enclosure is made of ABS, has a stylish construction, with chamfered edges. But what distinguishes it most is the side silicone cover, available in various colors. As a resulat the high elasticity and good durability provide high waterproofing capability – IP67, even with frequent opening and closing. The battery compartment is also waterproof. Side grips are designed to be on the sides and corners of the enclosure to minimize drop impact. So elastic TPE grips provide for a more secure hold.
New tablet sizes available now!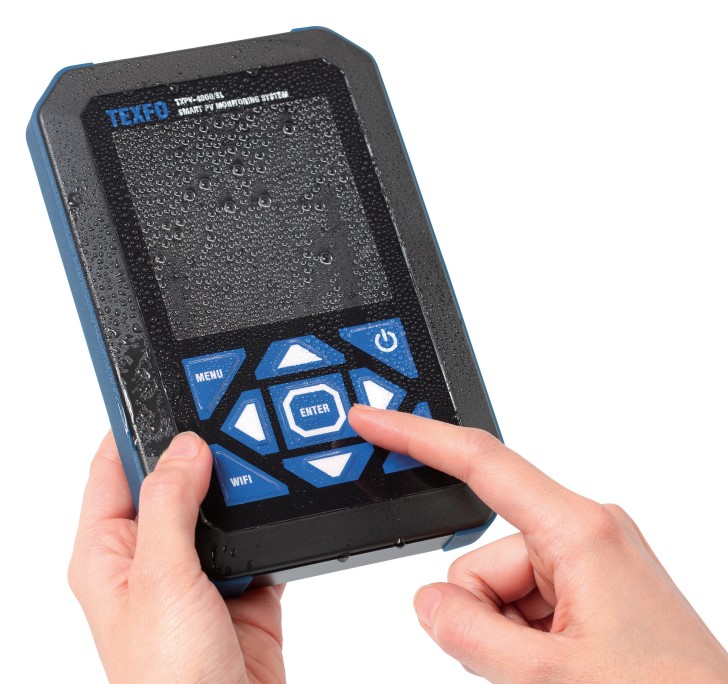 The basic properties of WH series enclosures:
IP67 protection class enclosure
manufactured from flame-resistant ABS UL94V-0 material.
space for a keypad or foil
9 sizes
10 color combinations
– 2 enclosures colors to choose from: black and off-white – 5 different colors of the side cover made of TPE
8 different battery compartment types available: AAAx2, AAAx3, AAAx4, AAx2, AAx3, AAx4, AAx6 and without batteries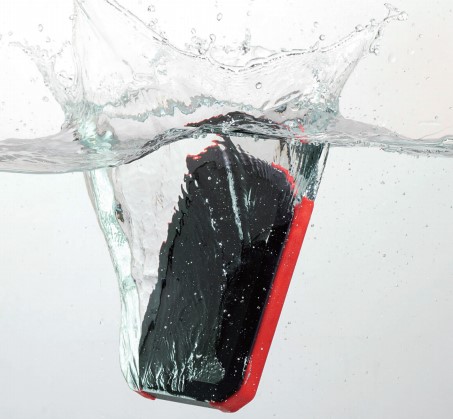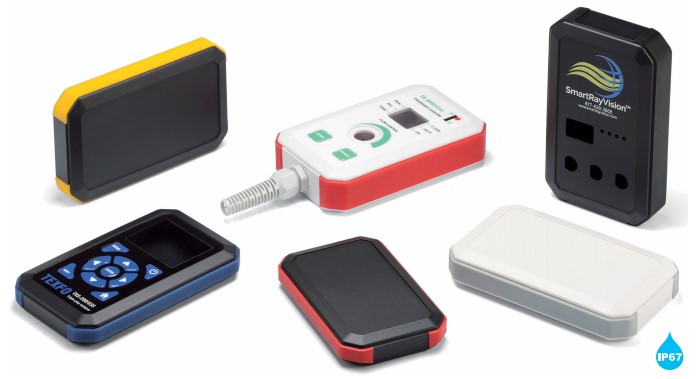 Mix and match the colors of the enclosures, the color of the silicone cover and the sizes of the WH series

Order know
We will deliver your enclosures within 7 days!
Find more, ask for samples