Let's meet at Electronica 2018 in Munich
I will be at the fair for 3 days, but only on Wednesday 14-11-2018 I will have time to meet with you. Fill out the form and make an appointment with me. We can talk about new ideas in the industry, interesting examples of modern HMI solutions.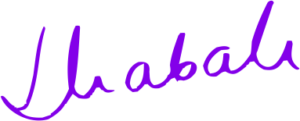 Make an appointment today
Miejsce spotkania
Messegelände, 81823 München, Germany
One of the restaurants at the fairground.
Call to make an appointment