The end of the year is a good time for summaries. It was a very busy year for LC Elektronik and it was full of many positive technological changes. So, we have managed to reorganize our production departments and modernize the plant by purchasing new machines. Moreover, we do also plan further development and investments next year.
What's new in LC Elektronik?
New CNC machine tool
We provided our machine park with a new CNC machine tool. This is the third machine in our company for milling and modifying enclosures. It is distinguished by the best technology, stable construction with a movable table. And consequently, our team and modern equipment allow you to make very precise machining and meet every technological task.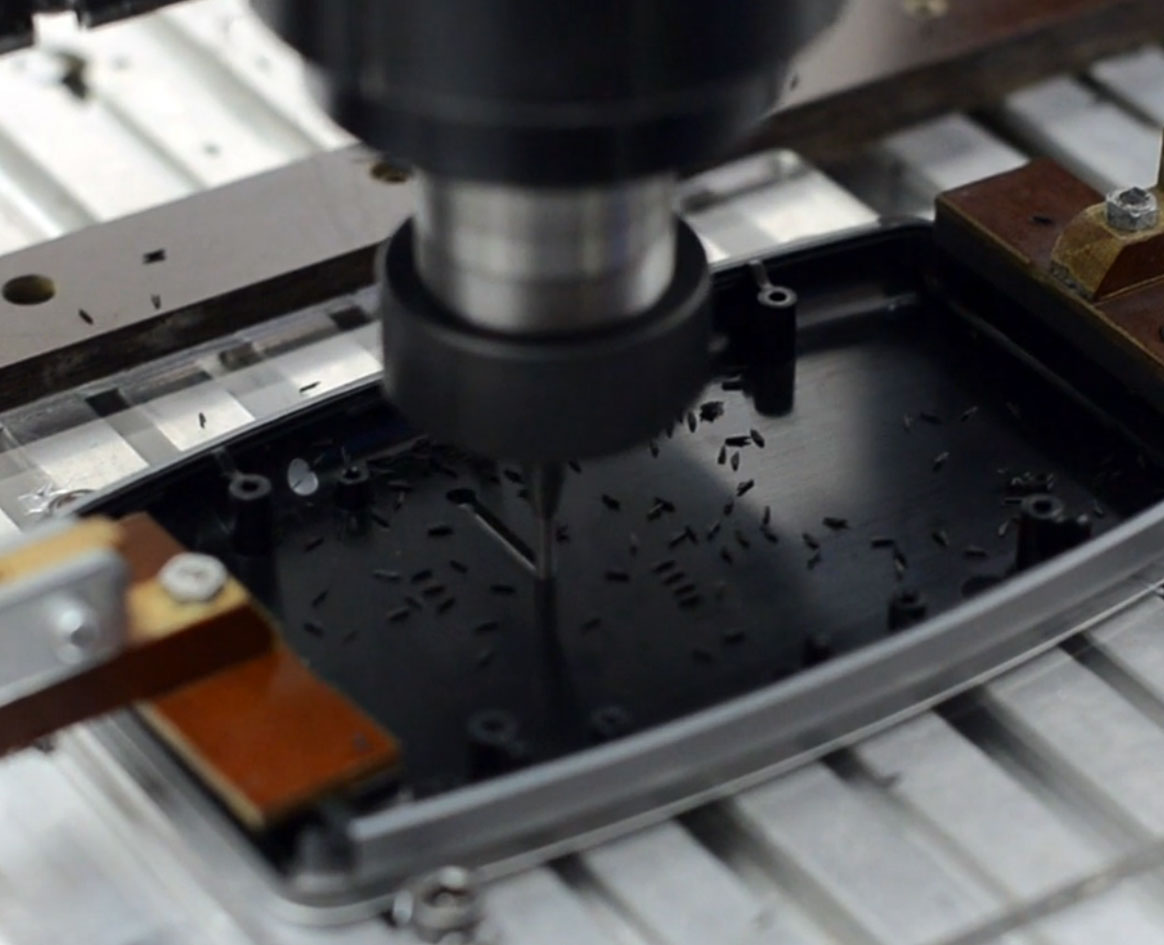 The fifth GCC laser
And also our priority was to improve the efficiency of the team that deals with the cutting of individual components. So we have already inserted the fifth GCC engraving and cutting laser.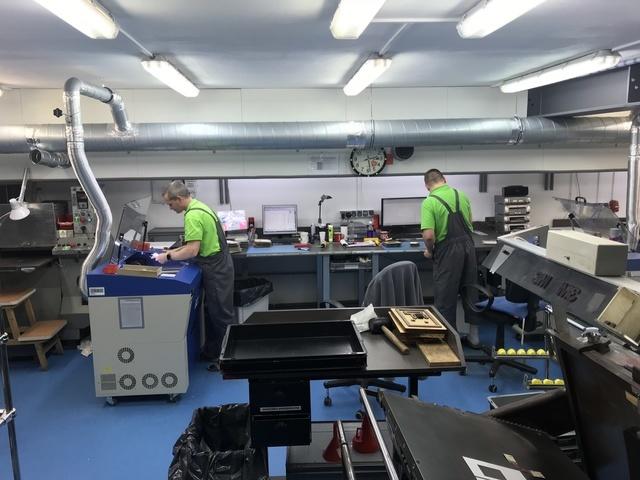 New machines for digital and screen printing
The printing department has been enriched with the third Mimaki machine. The new equipment enables excellent quality of digital printing to keypads, graphic overlays and direct printing on the enclosures.
We are also pleased to inform you, that in a moment we will be in possession of a modern semi-automatic screen printer. Accurate tests have convinced us, that we will be able to significantly improve the efficiency of printing while maintaining high quality.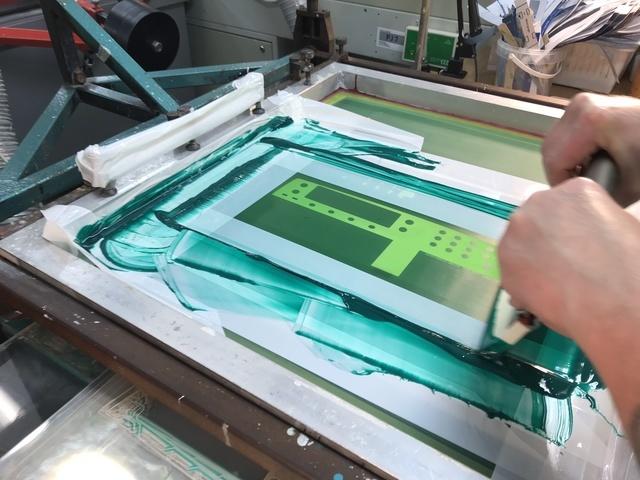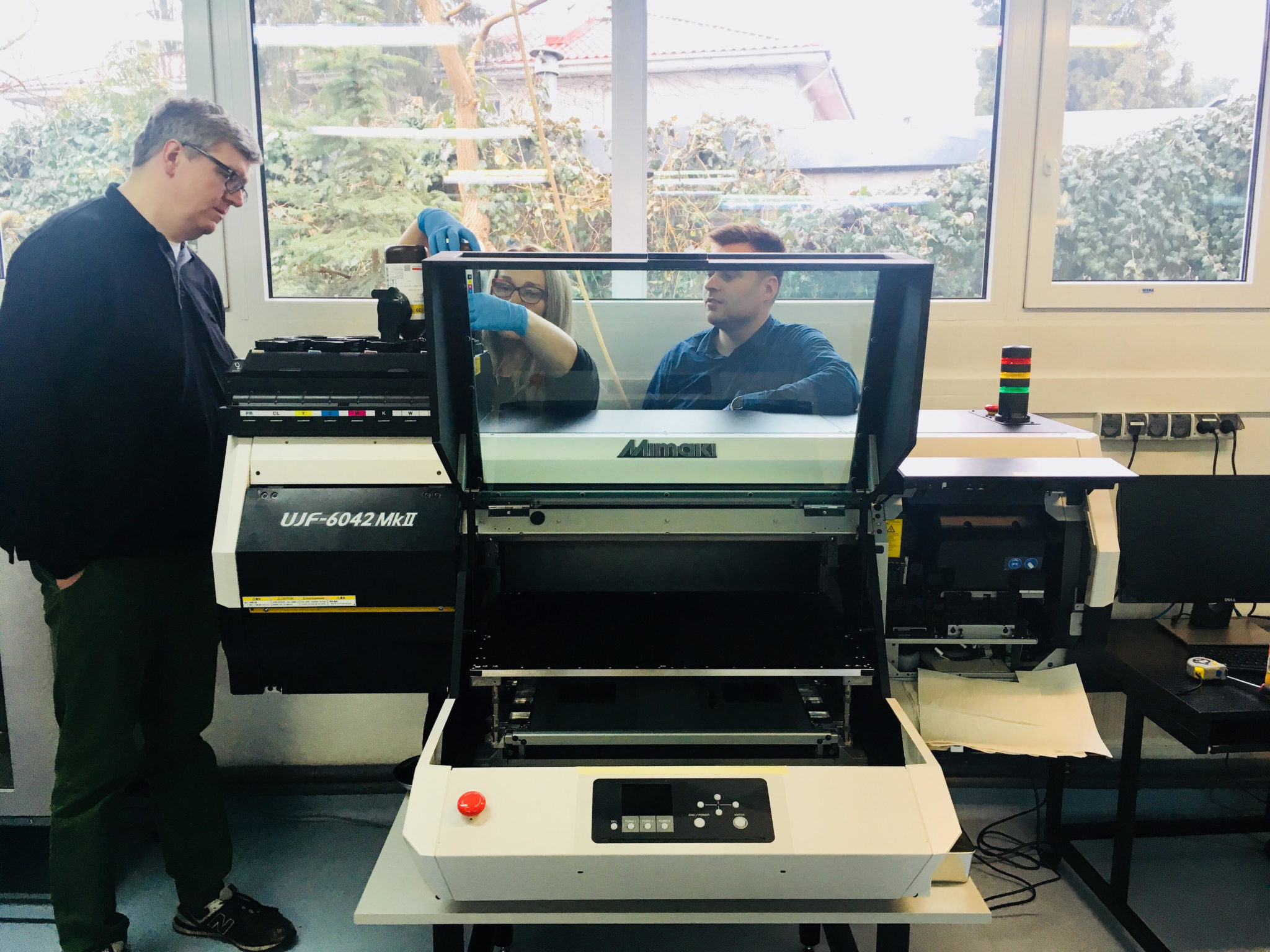 New service "EXPRESS IMPLEMENTATION"

To meet your expectations, we have introduced a new service to the offer: "EXPRESS IMPLEMENTATION". For an additional fee, we can make your project within 10-15 working days.
However, the other projects remain on the dates offered so far.
We wish you a Merry Christmas and a wonderful new year 2019.
We can not make wishes to everyone personally, so we have prepared a surprise. See for yourself!
You want to know our offer?
Call our technical support