Smart enclosures for electronic devices in IoT system
IoT technology becomes so popular and easily available, so the market reaction does not surprise. Manufacturers are doing everything to keep up with the trends and needs of customers. They introduce new devices and solution all the time.
There are many products on offer from manufacturers of electronics enclosures that can be used for built-in IoT devices. More and more often they are designed just for devices in the Internet of Things technology. 
The selection of cases and applications is huge, among the standard enclosures. So you can choose boxes between control panels, mobile housings, handheld, wall mounting, remote controls, USB, connectors or plugs, as well as with space for a display or control keyboard. To make your choice easier, we have prepared an overview of the most popular enclosures successfully used in IoT systems.
Example application of enclosures in IoT technology
We often sell enclosures for devices which are used for navigation or location. They are installed in museums, public utility buildings, in the military, medical or transport industries.
There are already smart shopping centers, such as in Katowice, where the customer can be led to the selected store after installing the application.
In some museums, in addition to navigation, you can get information about the painting.
Another example is the very interesting project of our client. He used Hammond 1551 enclosures to produce a device for the project, which he equipped with the Capital Center for the Disabled. The equipment was integrated with the queuing system. With the application, you can remotely download a ticket and book an appointment. This solution is extremely helpful for people with disabilities. Especially blind people, who use the application can move around the building much easier, theaplplications gives the information about place and leads to the right room.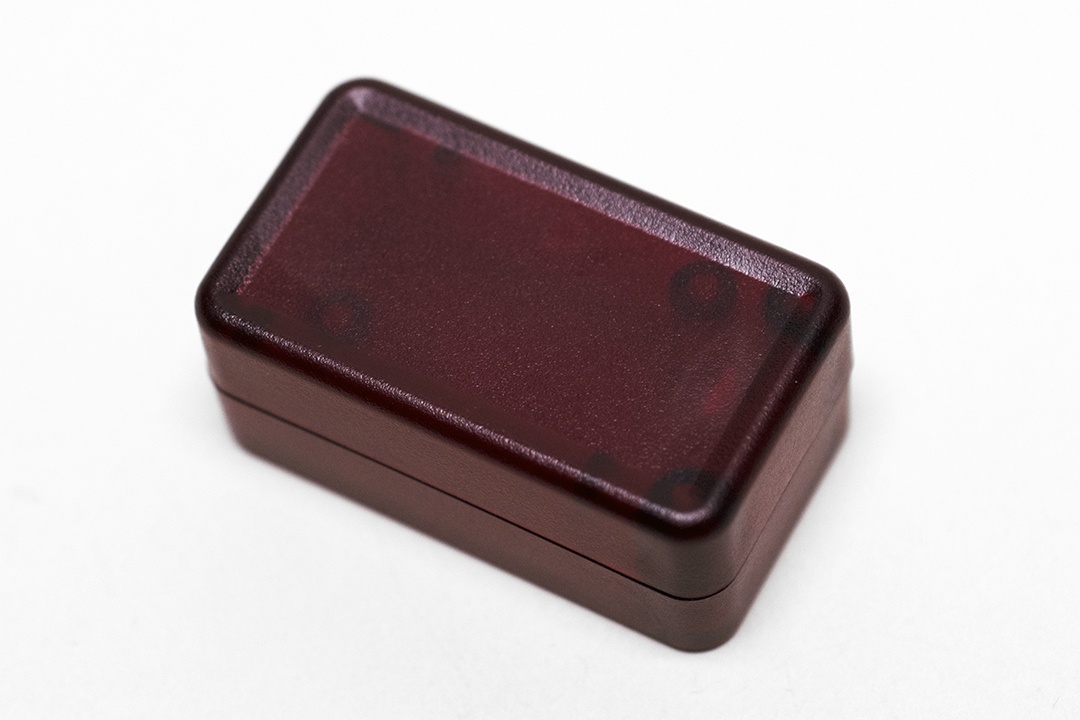 Review of enclosures adapted to IoT technology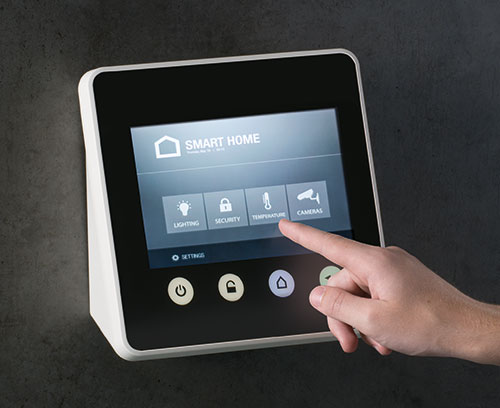 Among our offer you will find many enclosures recommended for devices made in the Internet of Things technology. We took a closer look and collected the most interesting examples of electronics boxes especially for you.
Let's look at them.
Boxes from the German manufacturer OKW are ideally suited for electronics wear close to the body, to the hand, but also as communication units, mounted on the walls or desk-mounted.
This a LC Elektronik's choose of the best solutions for IoT technologies are enclosures from the series: 
Body-case

Minitec

 

Ergo Case

 

Soft Case

 

Interface terminal

 

Net Box

 

Evotec

 

Smart-Control

Easytec

Protec 
Take a look at our IoT proposals in the gallery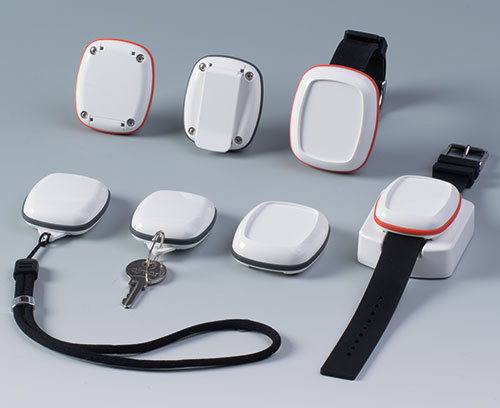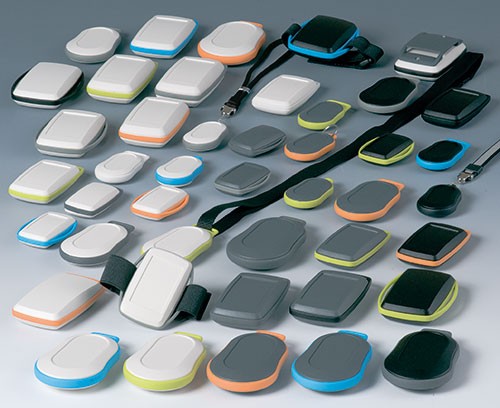 The Japanese brand Takachi also has a lot to offer. The offer includes both simple self-locking enclosures from the PS series, as well as more advanced CS enclosures. Chassis from the PF series are very popular – ideal for use as routers or other network devices
In addition to IoT system, we aslo especially recommend other series:
PF, PFF

PS

CS

WC

WH

Raspberry Pi

WSC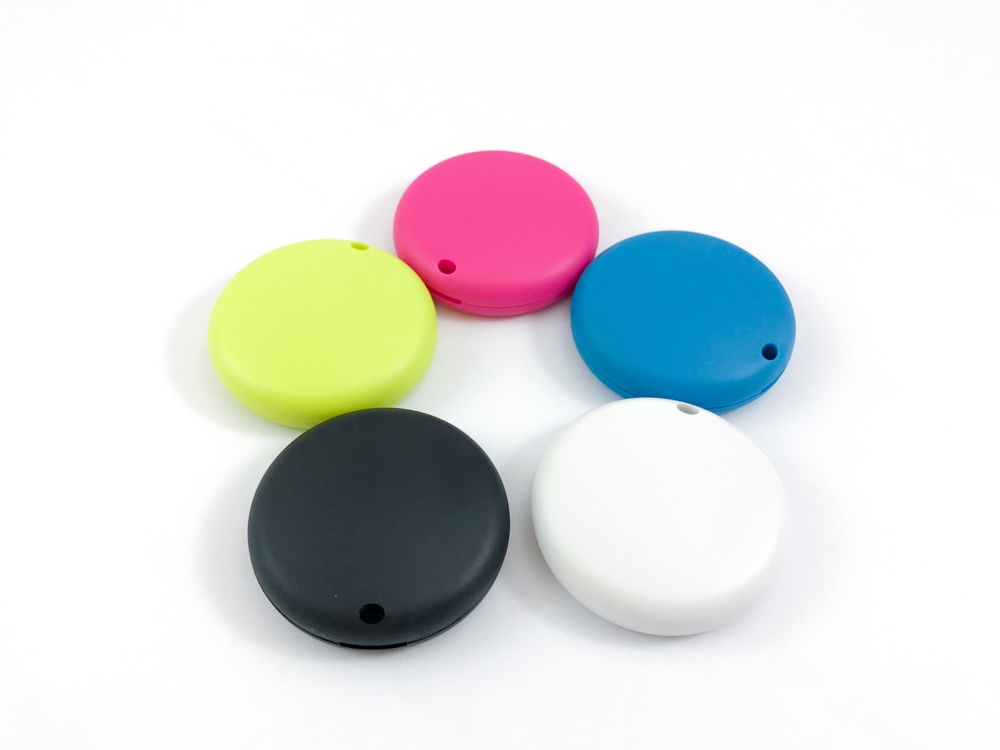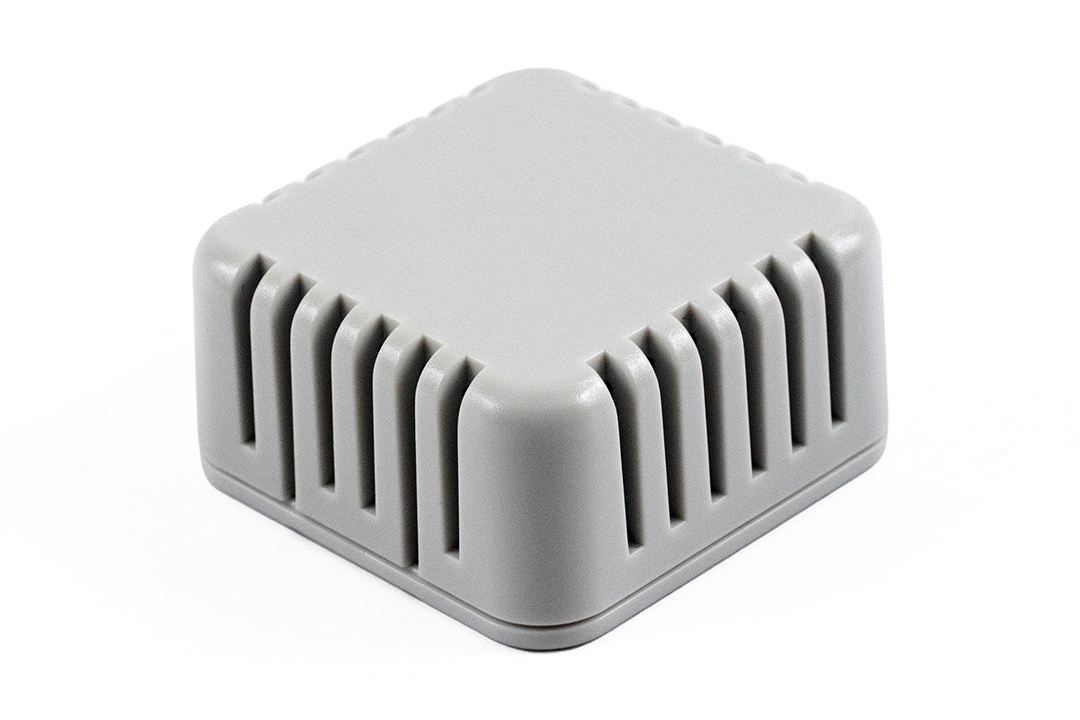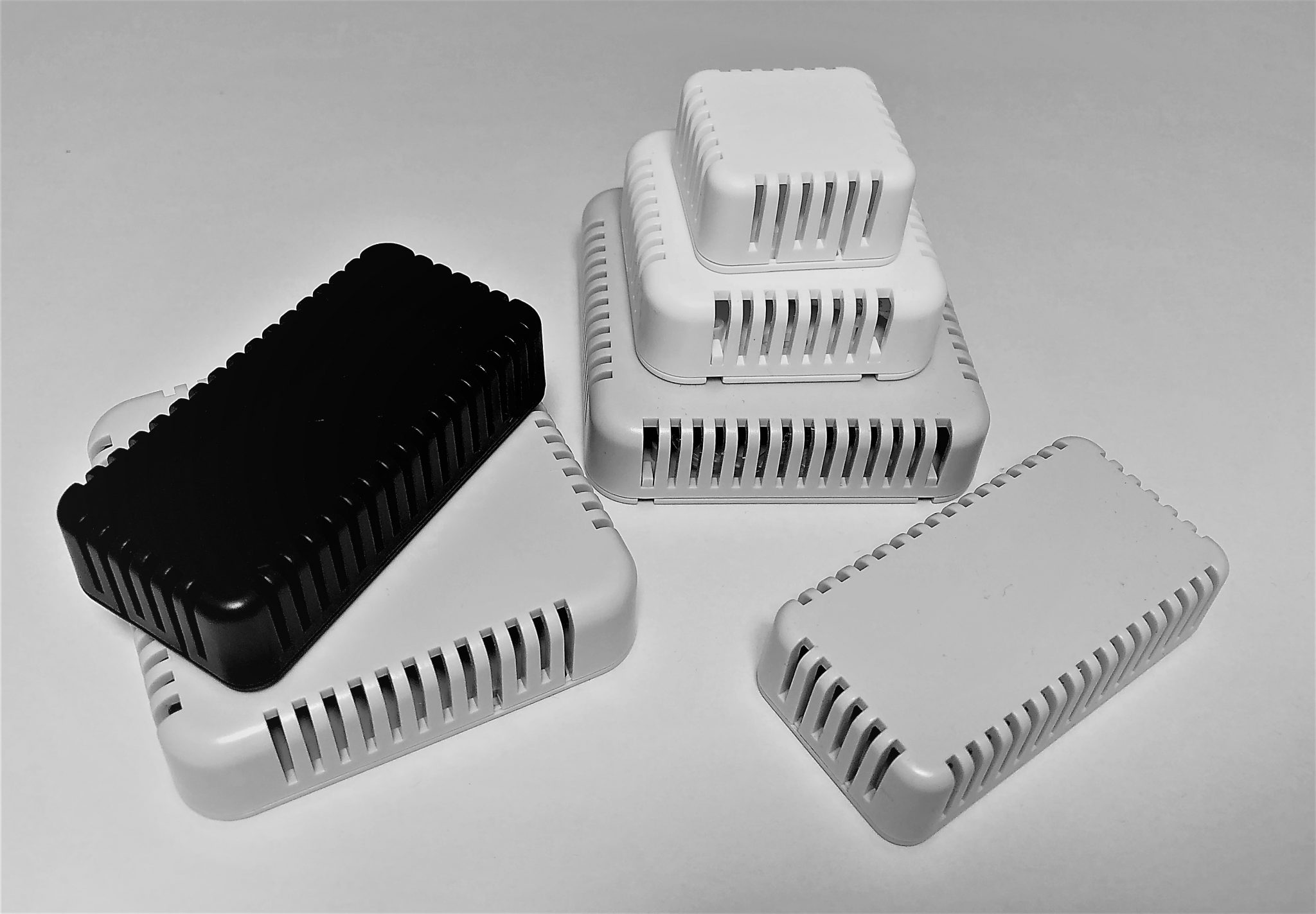 The most interesting proposition among Hammond's products is, in our opinion, the new 1551V series from Hammond. The older 1551 series has been modified and has been equipped with ventilation openings. In addition, they are assembled without the use of screws, which makes installation much easier. Ideally suited for IoT devices.
Other Hammond enclosures will also work great for devices in the IoT system: 
1551

1551USB

1599Tab

housings for Raspberry Pi
Look at our types in the gallery
Personalization of enclosures for electronics in the IoT system
The choice of electronics enclosures for Smart Home or Smart City systems is huge. Thanks to this, you can manufacture the device in any quantity without the need for a mold. There are many personalization possibilities, it depends on you what you will choose. You can outsource all these services to us. We will order casings for you from worldwide manufacturers, make holes, milling, printing, engraving, nameplates, and even a keypad or front panel.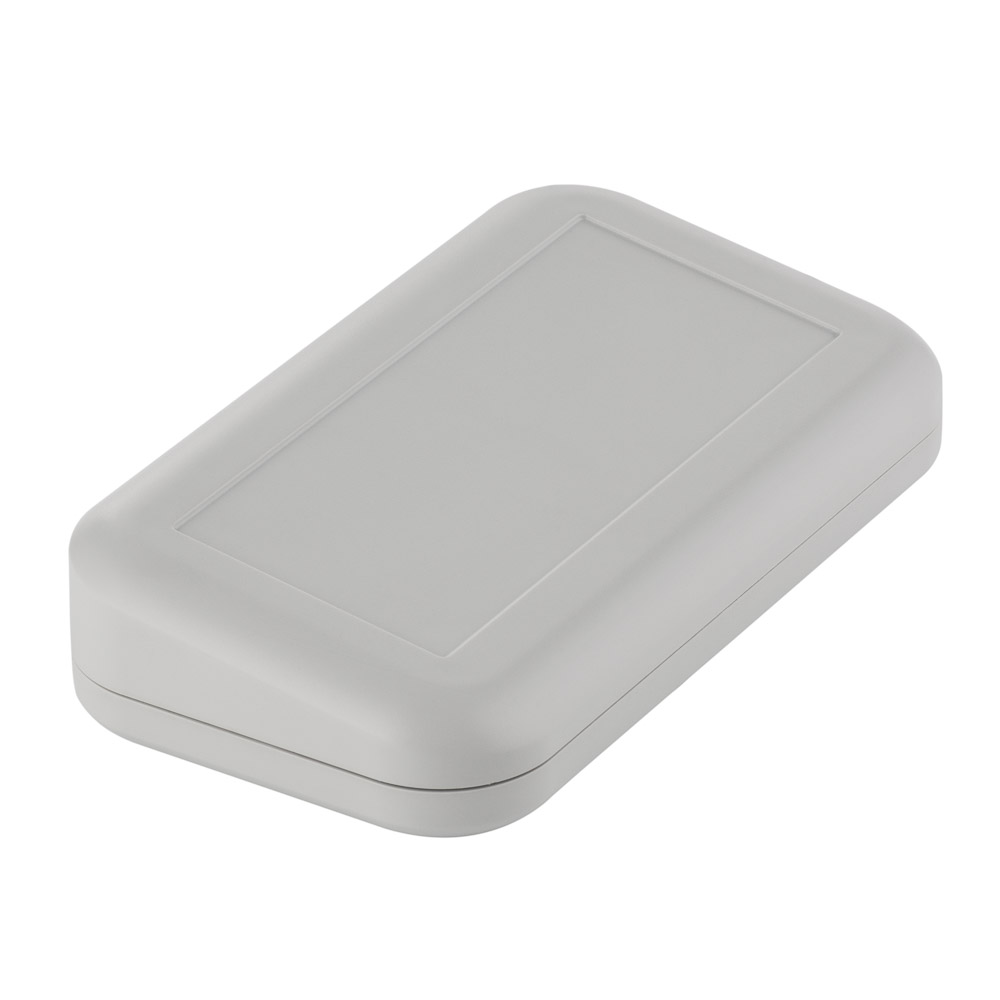 Make your production and modification
with LC Elektronik
Here you can buy professional enclosures for your equipment.
You will adapt your casings to your needs and give them an individual character with us.
Engraving, printing and milling on housings – we will do it for you.
We also design and manufacture keypads, graphic overlays, display windows and front panels.
All in one place with one supplier and manufacturer.
Do not waste time or money, design and manufacture your device
or operator panel in LC Elektronik.